The return flight to Canada and a day in Halifax
I withheld from posting my last couple of pictures from the flight to Moncton because I wanted my return to be kept secret, at least for a couple of days. The following pictures were taken from the crappy airplane window: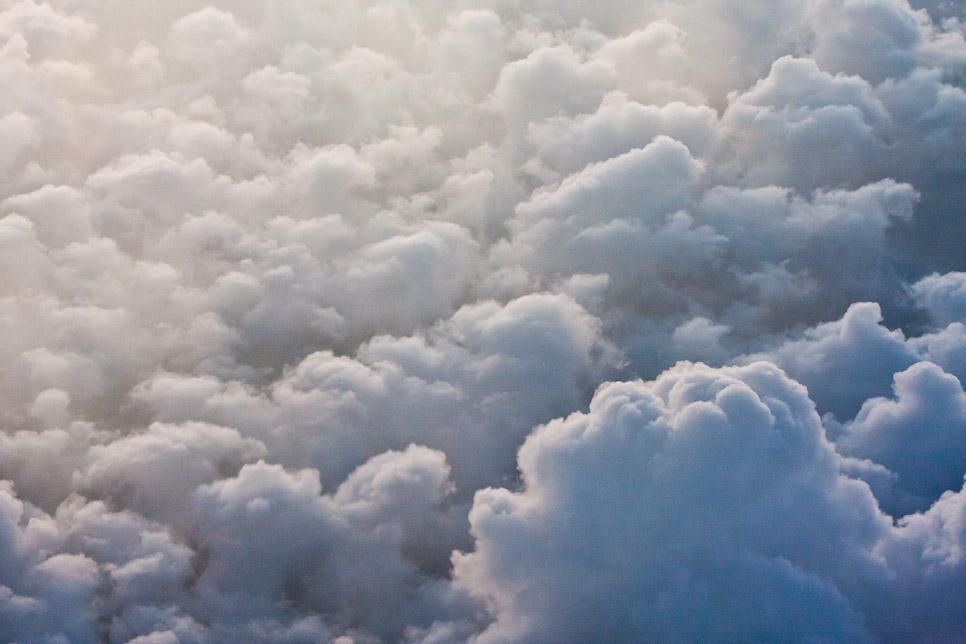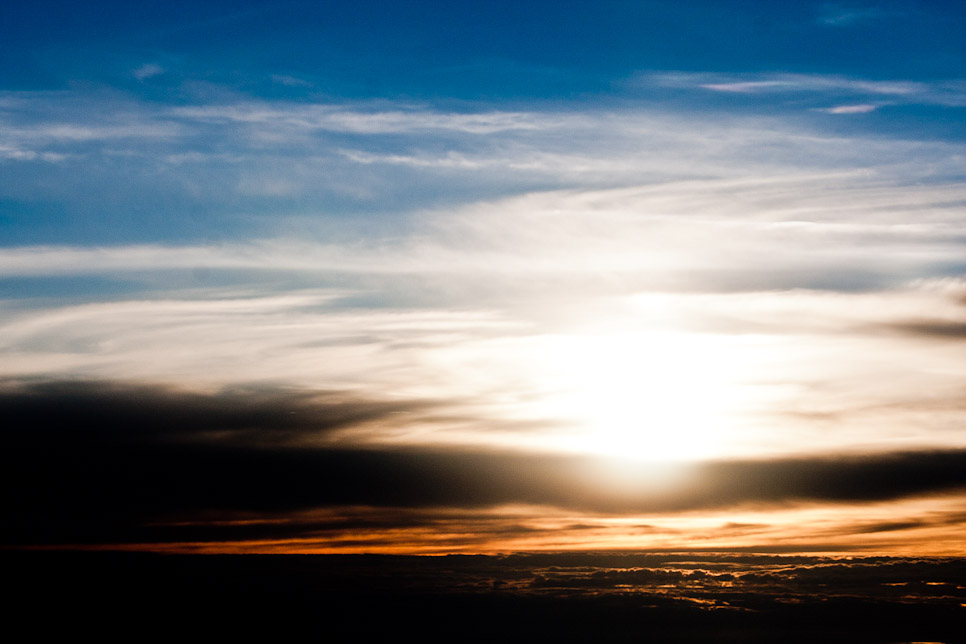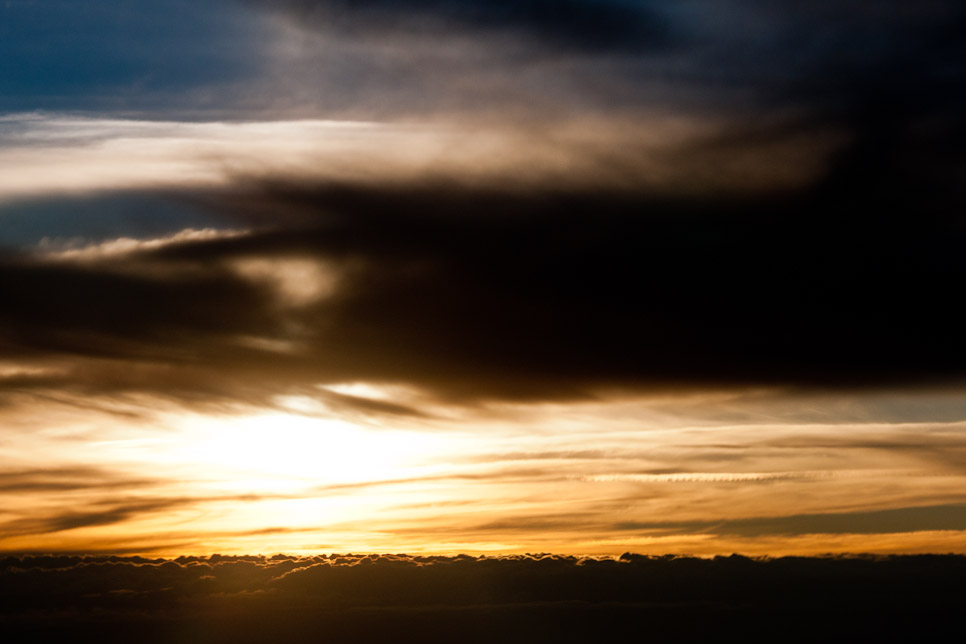 Justin and I went for a drive in Halifax. Here we are walking back down the Citadelle, with the city in the background: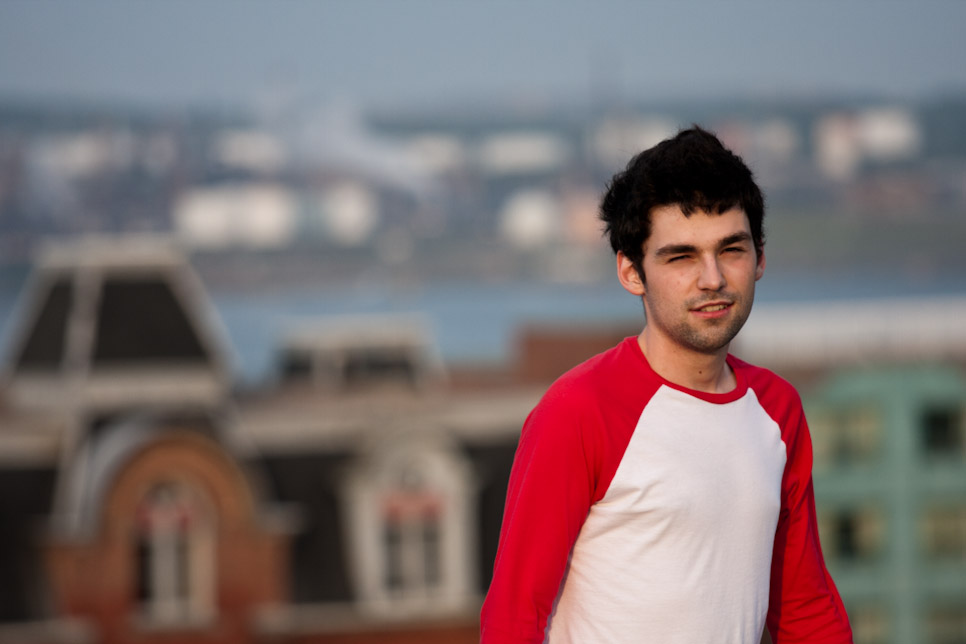 Some tourist vehicle was going around the Citadelle. Ridiculous!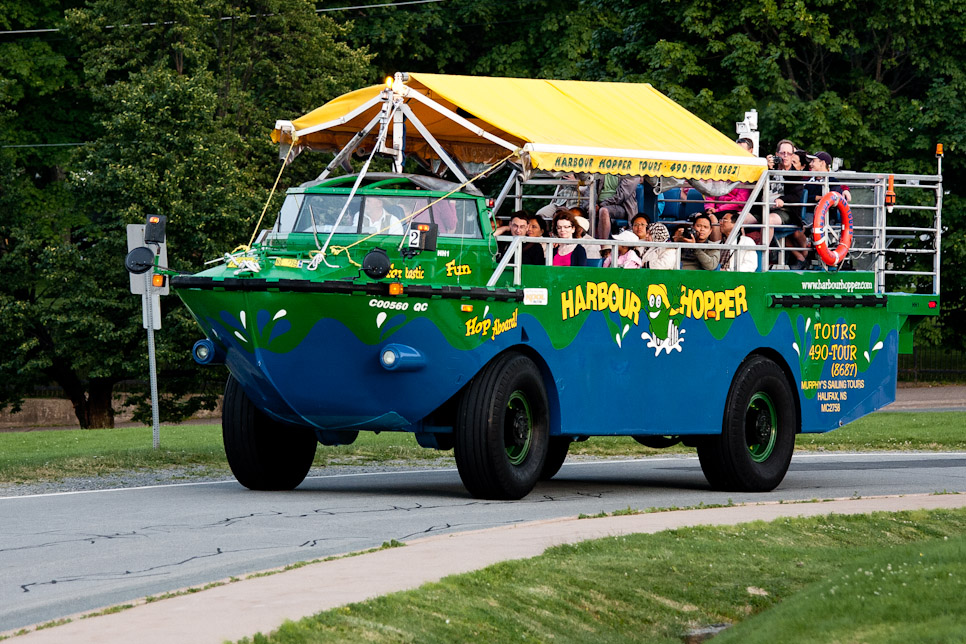 There is an unparalleled sense of wonder walking along the harbour of Halifax.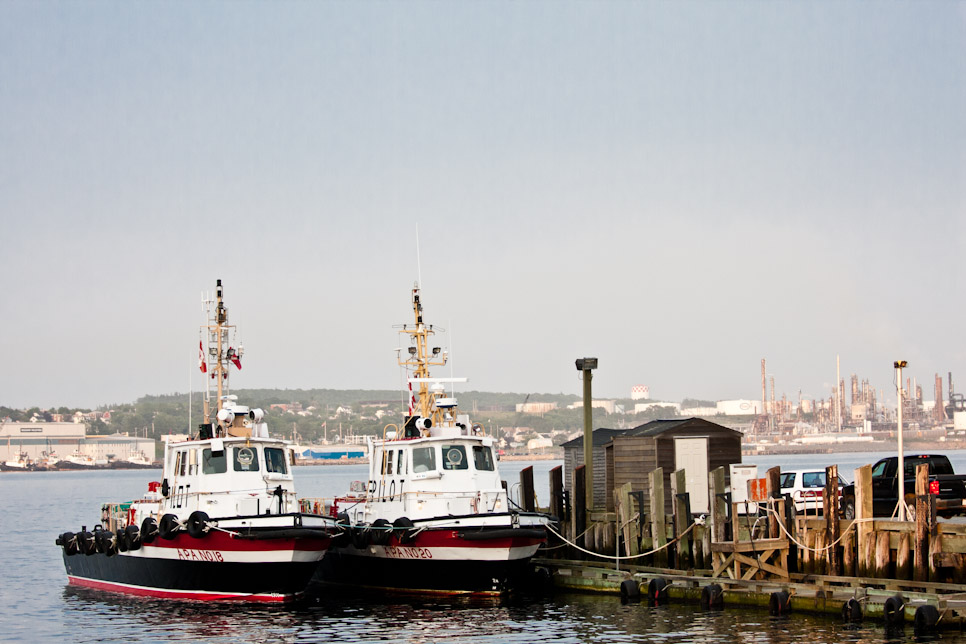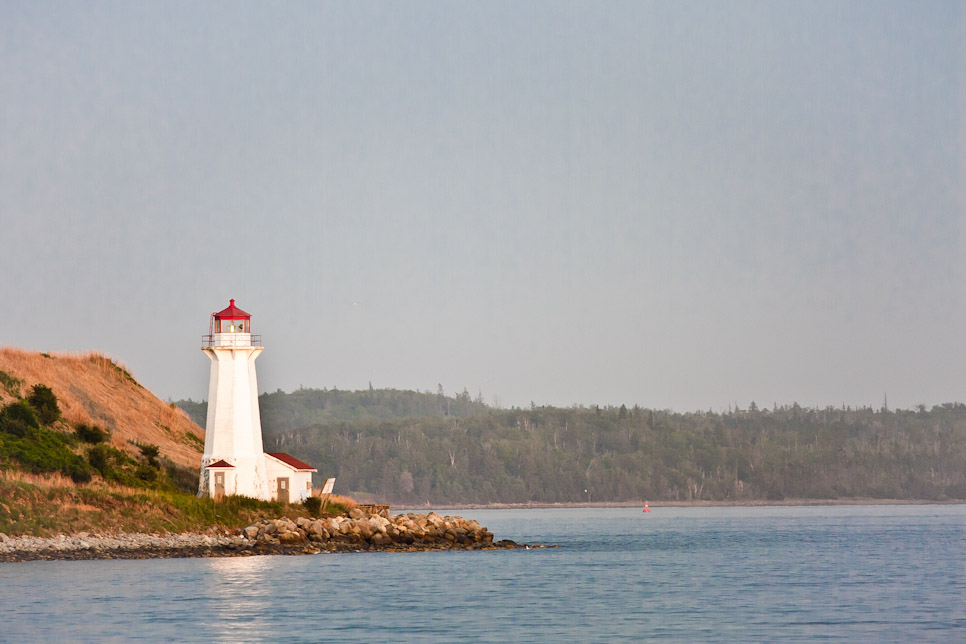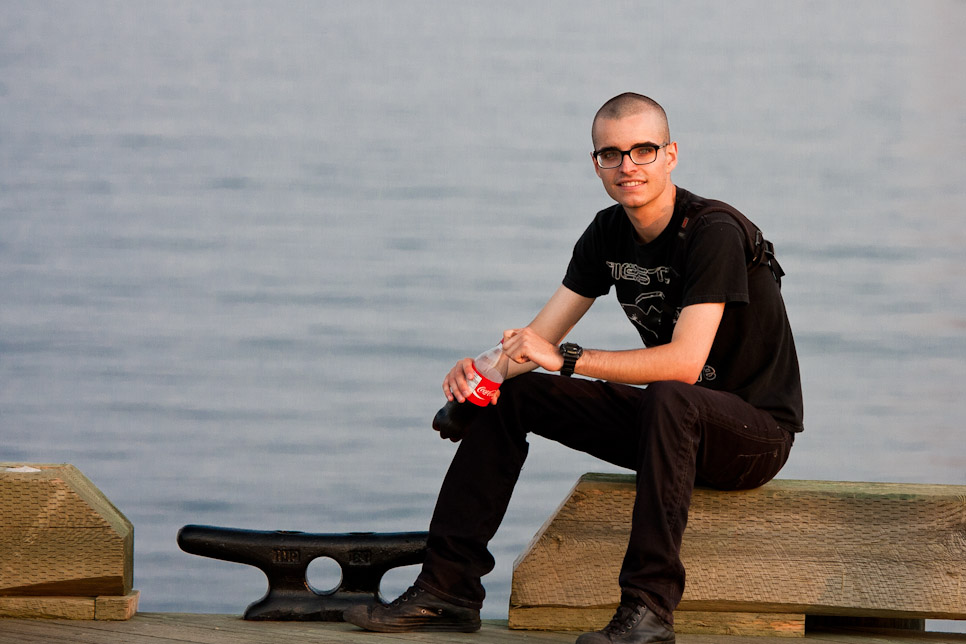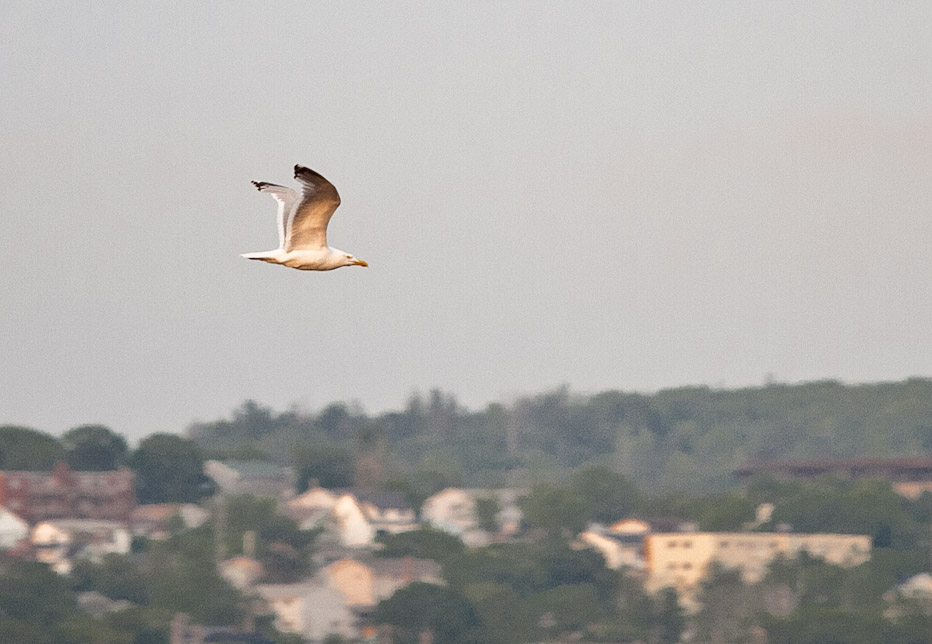 We walked around Point Pleasant Park as the sun was setting behind us.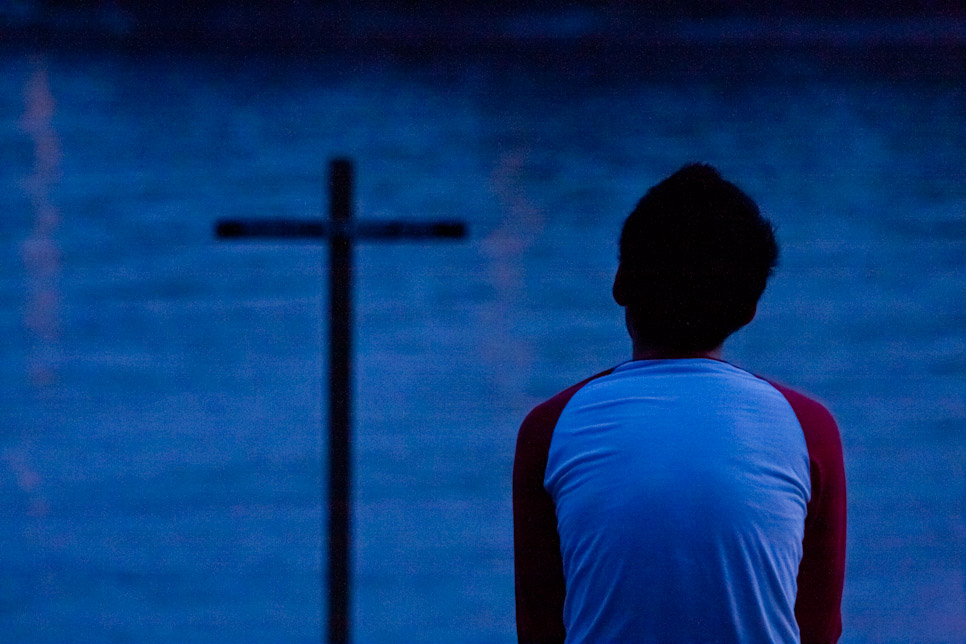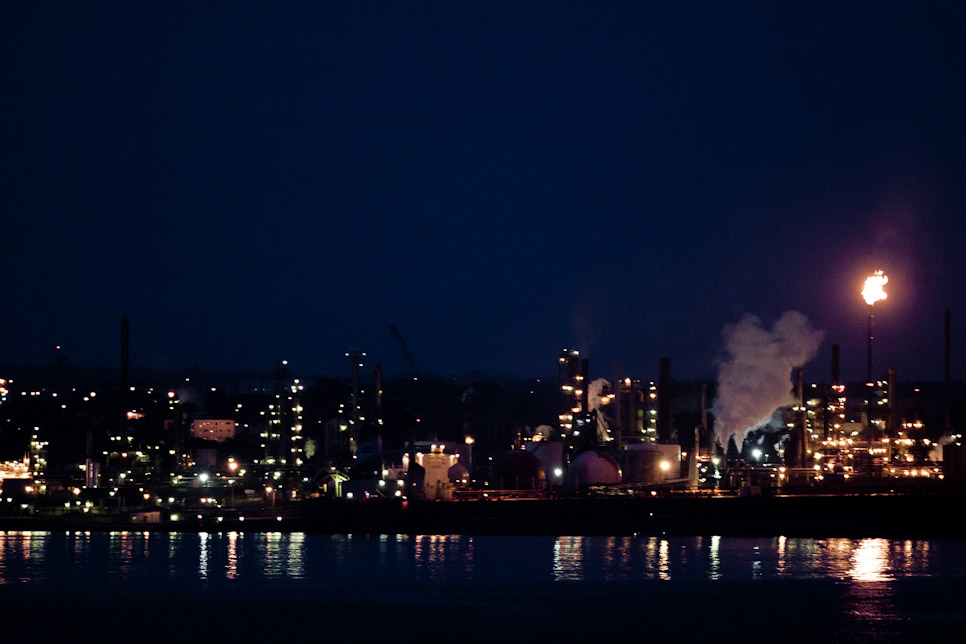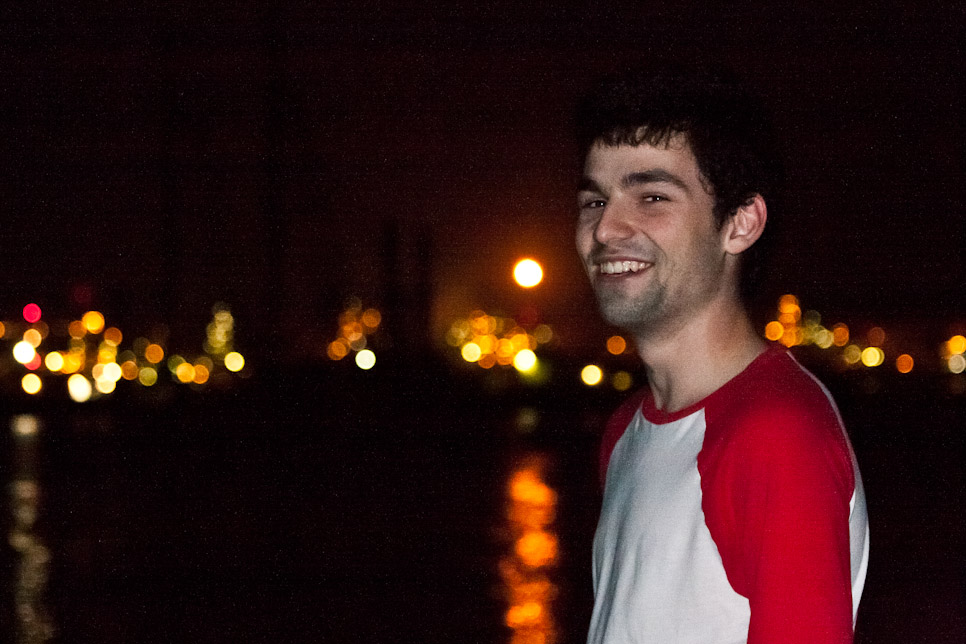 It's on the way back to Moncton that I decided to leave the next morning for a road trip across Canada. Stay tuned for pictures of my little canadian adventure!