The Lotus Temple and a motorcycle ride through Delhi
The Bahá'í House of Worship in Delhi (also known as the Lotus Temple) is one of eight houses of Bahá'í worship through the world. I was lucky enough to be friends with people who let me take pictures from out-of-bounds areas!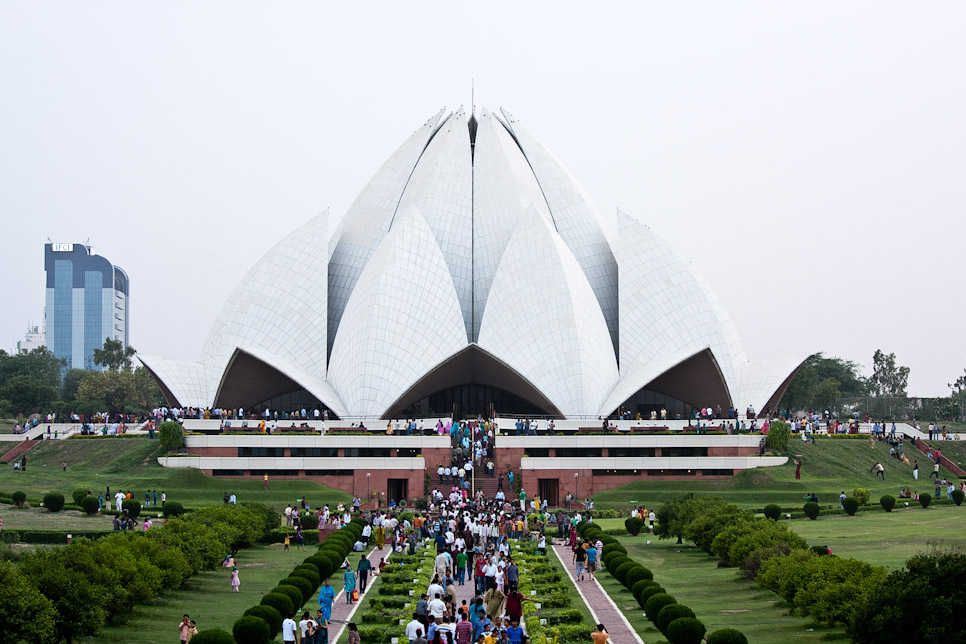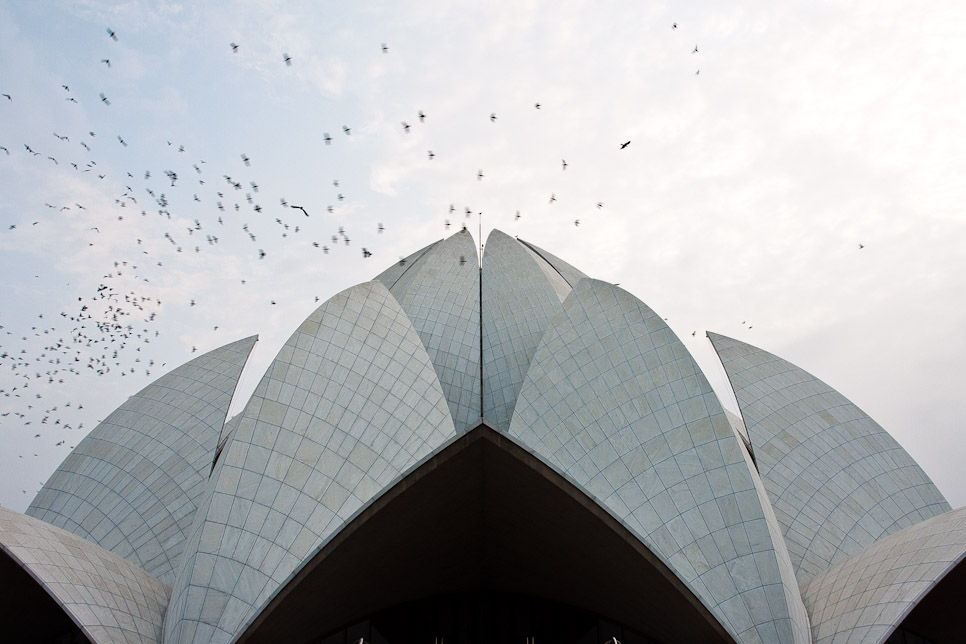 This is me suffering from food poisoning and trying to appear healthy and energetic.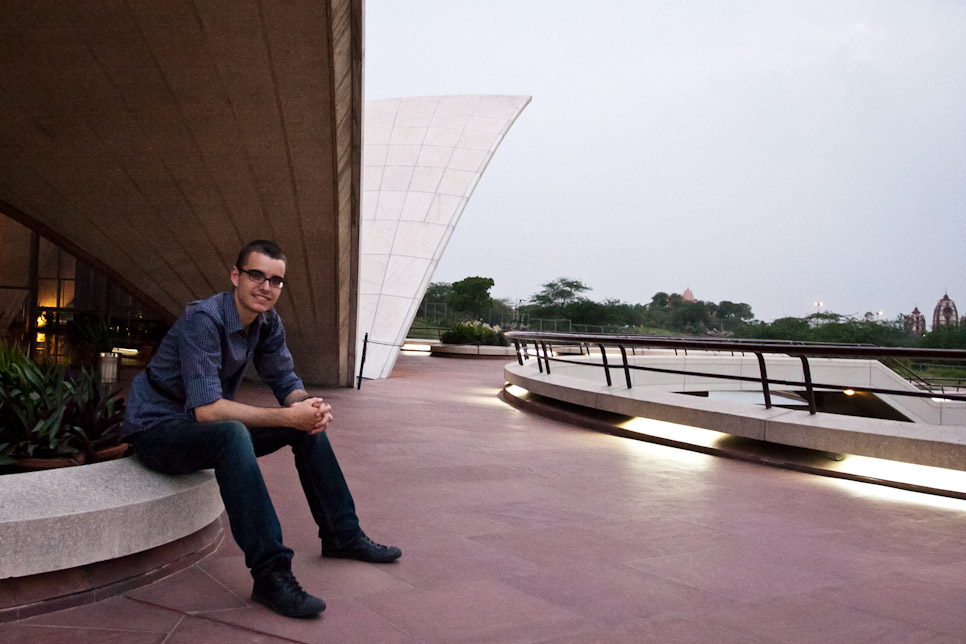 The inside of the temple is really beautiful, but as some people say it is just a great big empty space. I still like the simplicity of it.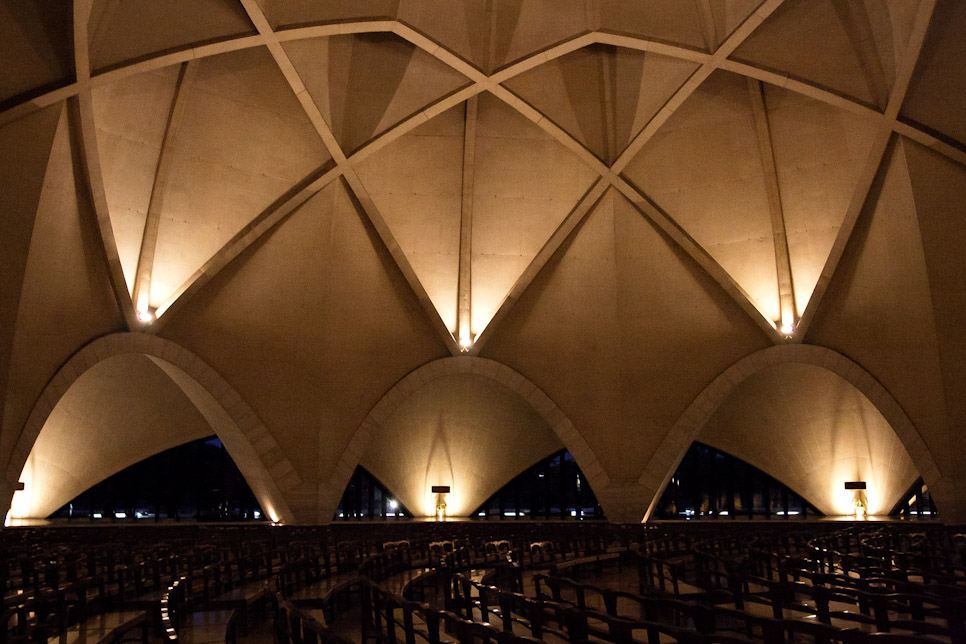 On the ceiling one can see the symbol of the Bahá'í faith. The top line represents God, the bottom line represents humanity on earth and in the middle are the messengers of God, or the prophets, that enlighten humanity. The Bahá'í faith recognizes all prophets from every religion.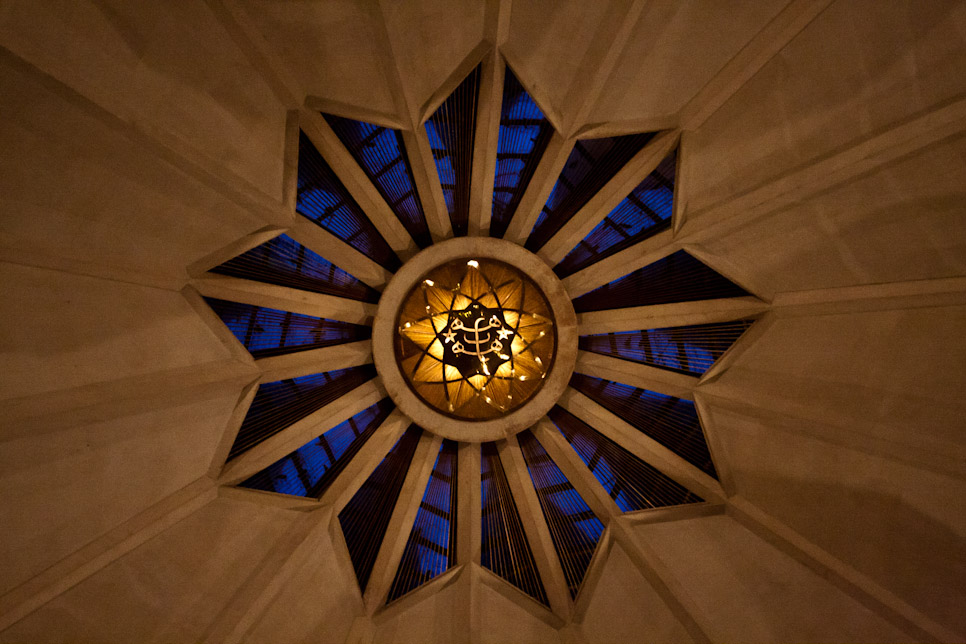 The front of the temple: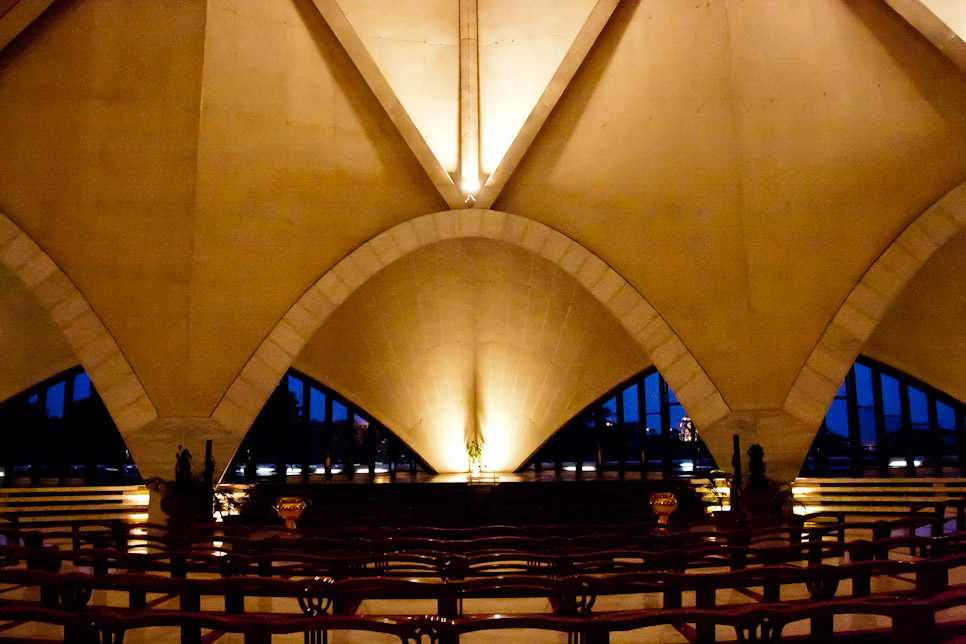 The temple is illuminated at night: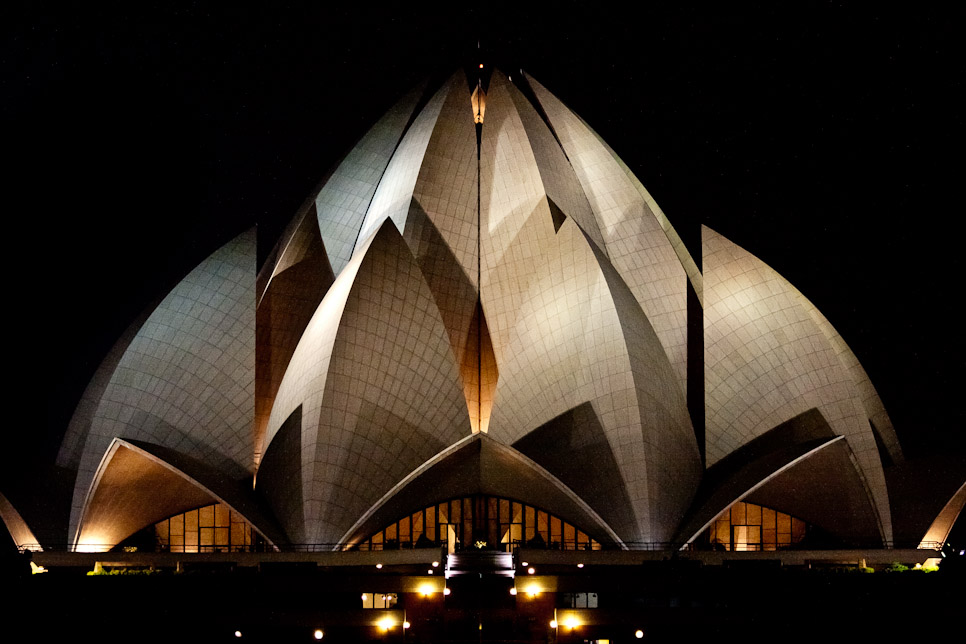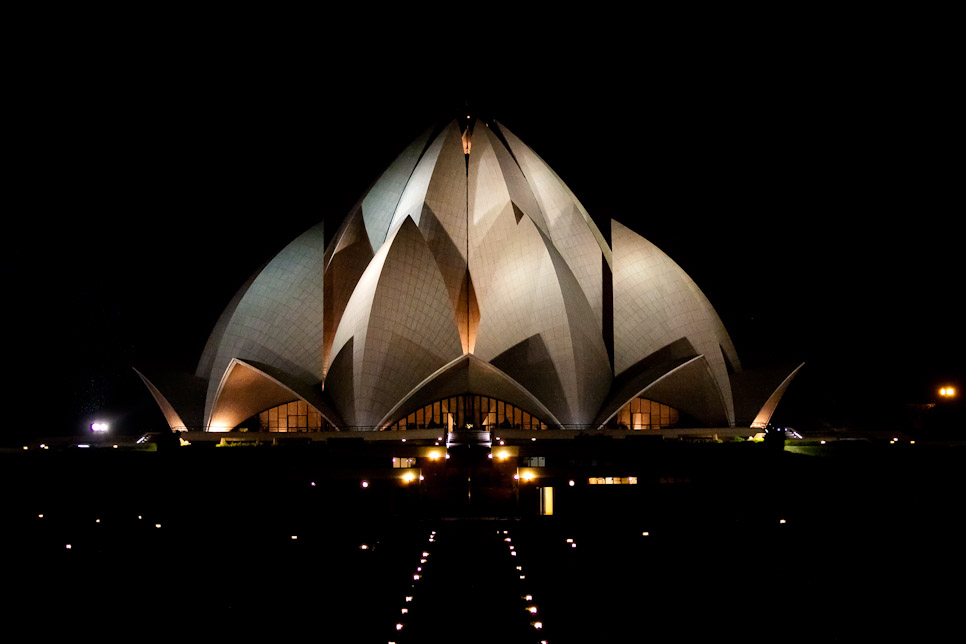 The following day (this morning) I went for a motorcycle ride through Delhi with a friend at the embassy. I had a fantastic time but very few pictures turned out okay.