Los Angeles (part 2) and Long Beach
I didn't really plan to go to the beach much during my road trip, so I completely forgot to bring my swim trunks. However, I couldn't miss out on the beach: I had come all the way to the Pacific coast, I had to touch its water before I headed back east! Because, well… it was for symbolic reasons!
Here I am savouring the moment with a mango smoothie:
Justin probably thinks I'm a goof for whatever reason!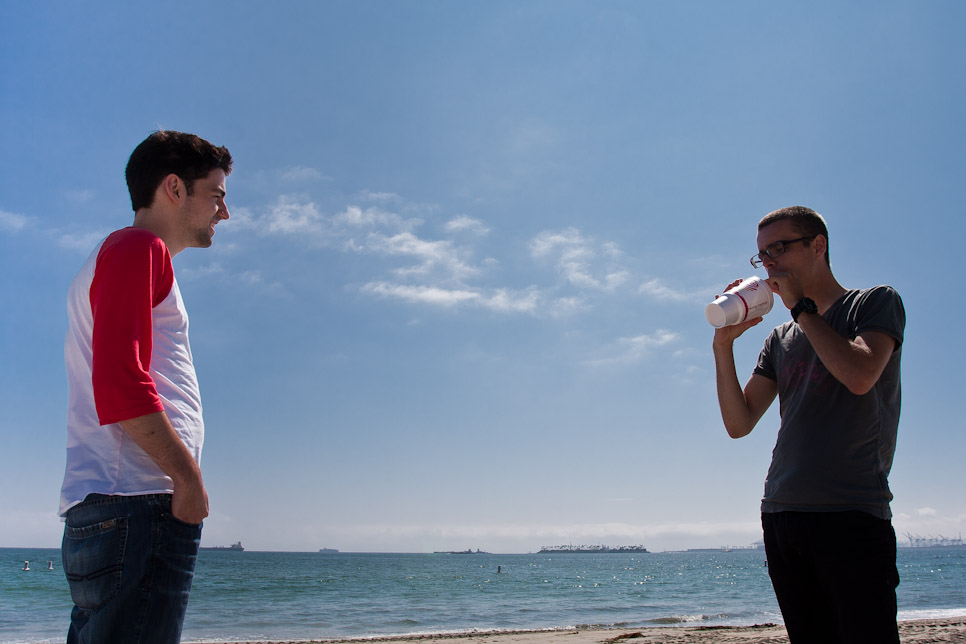 This is it folks! The super symbolic walk towards the Pacific coast!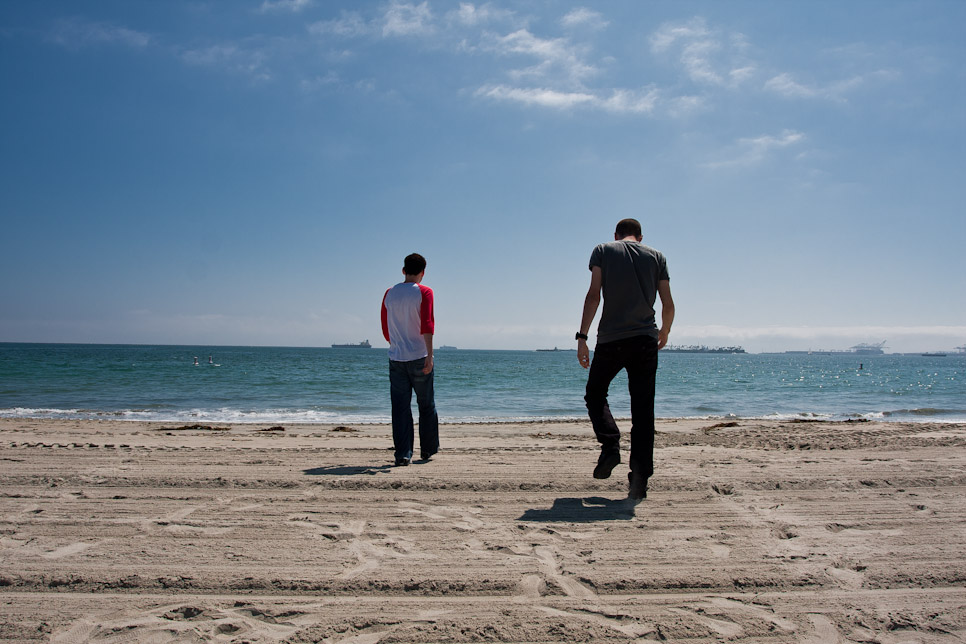 And at the most critical moment, just when we were touching the water, we got photobombed.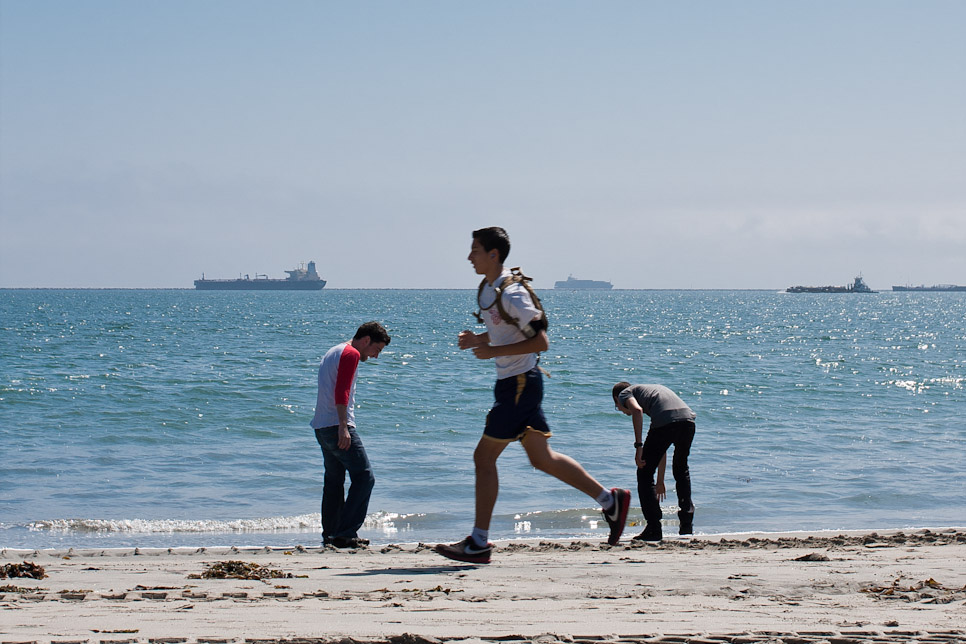 Mission accomplished, and proudly so!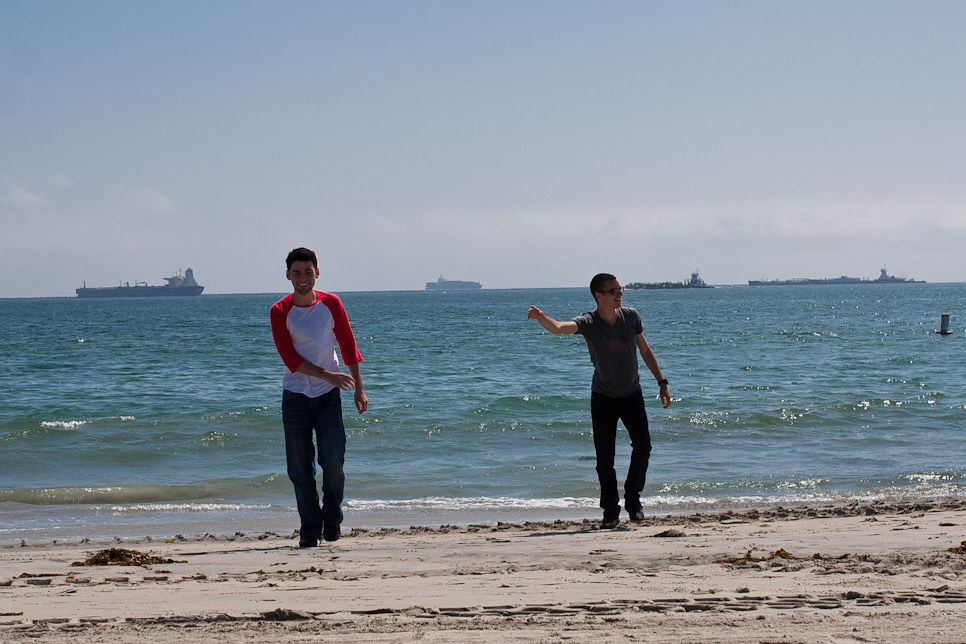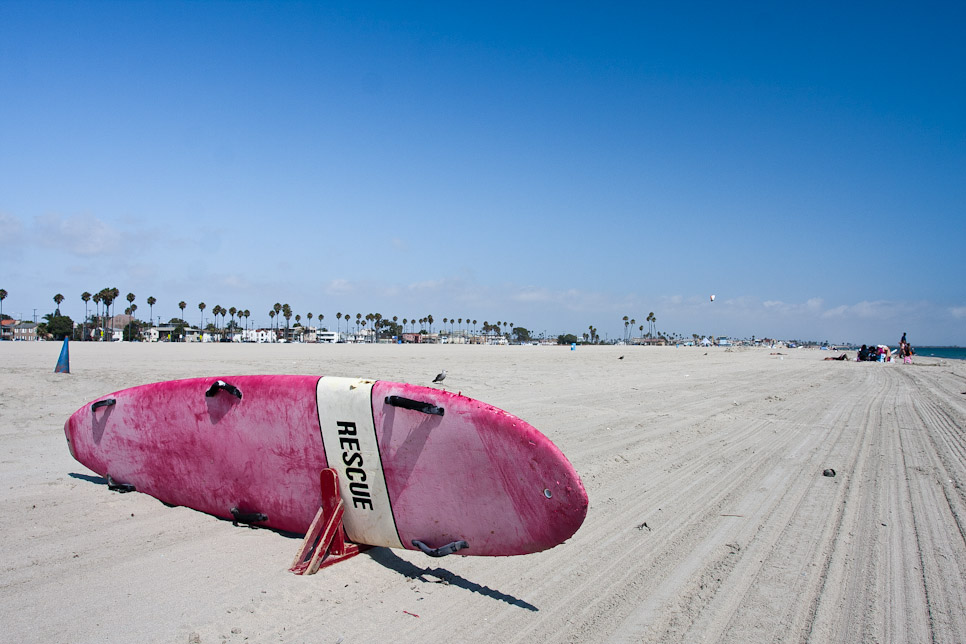 Justin and Peter sitting down on the beach: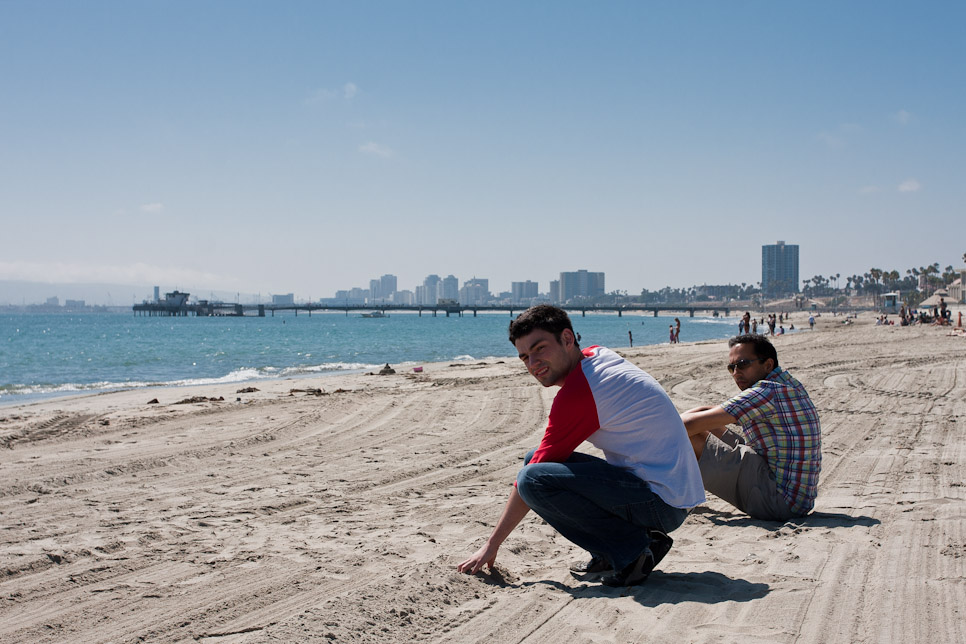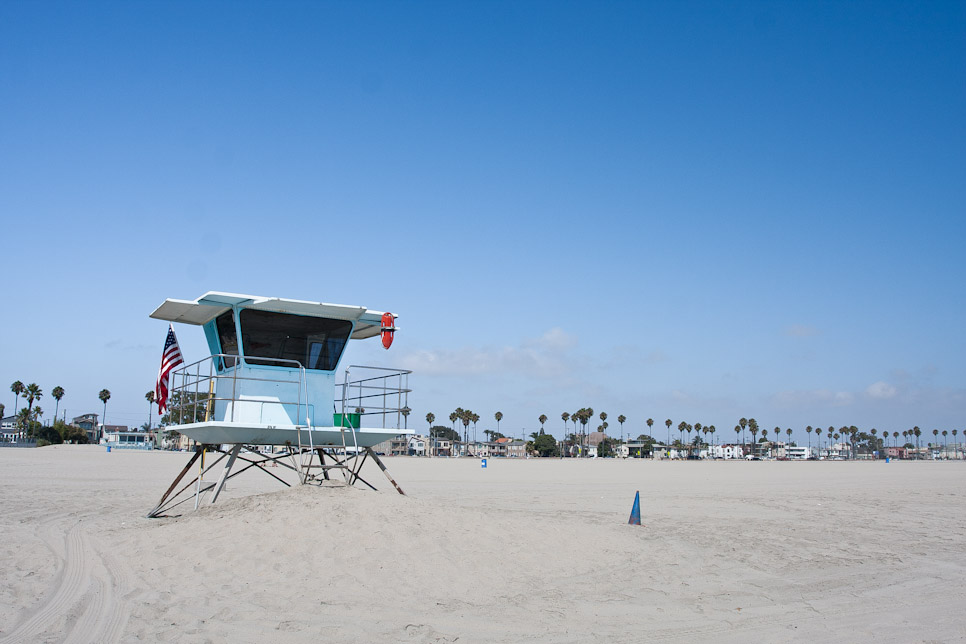 Me and Peter sitting down on the beach: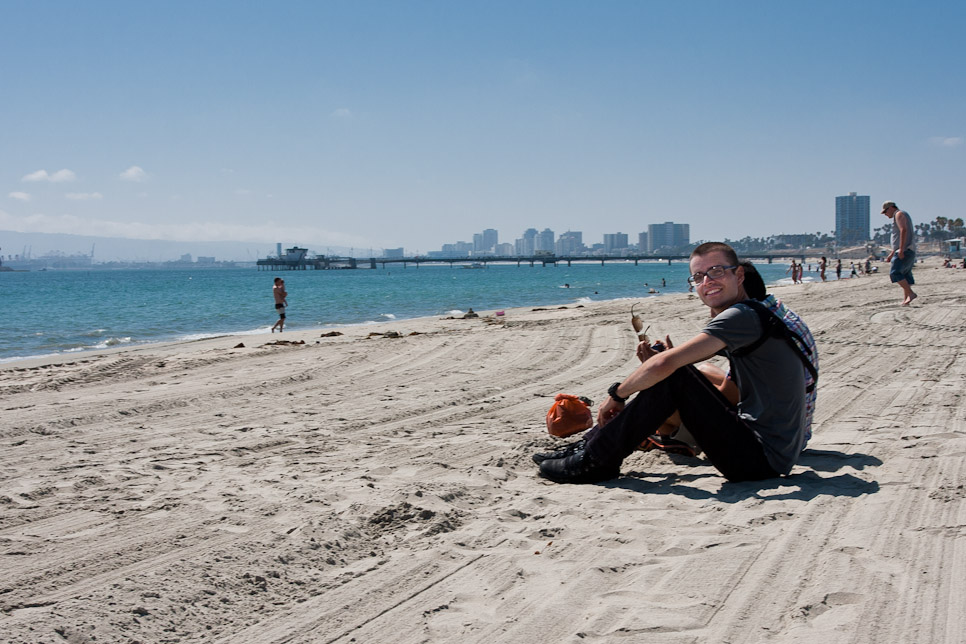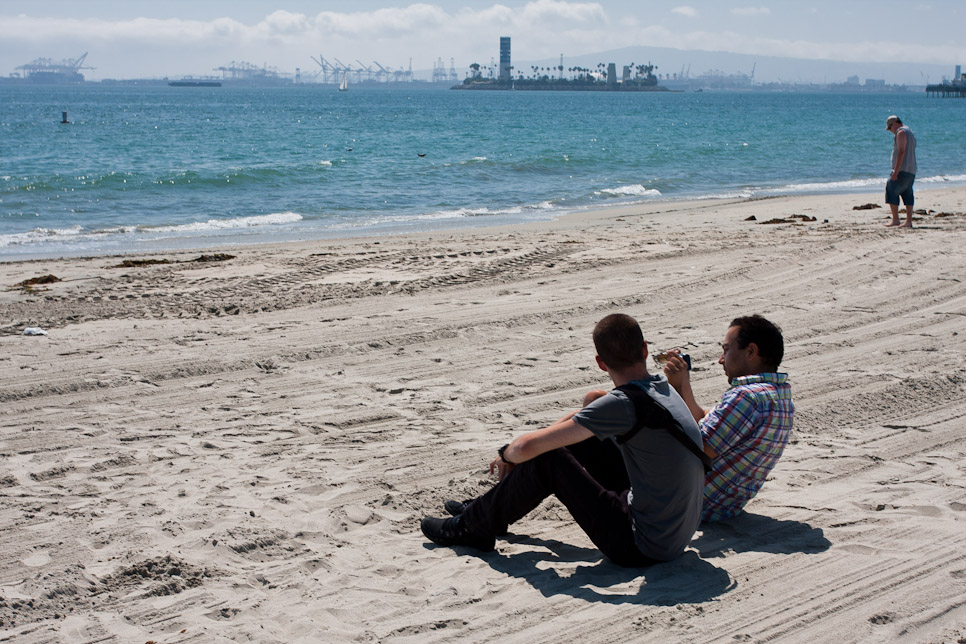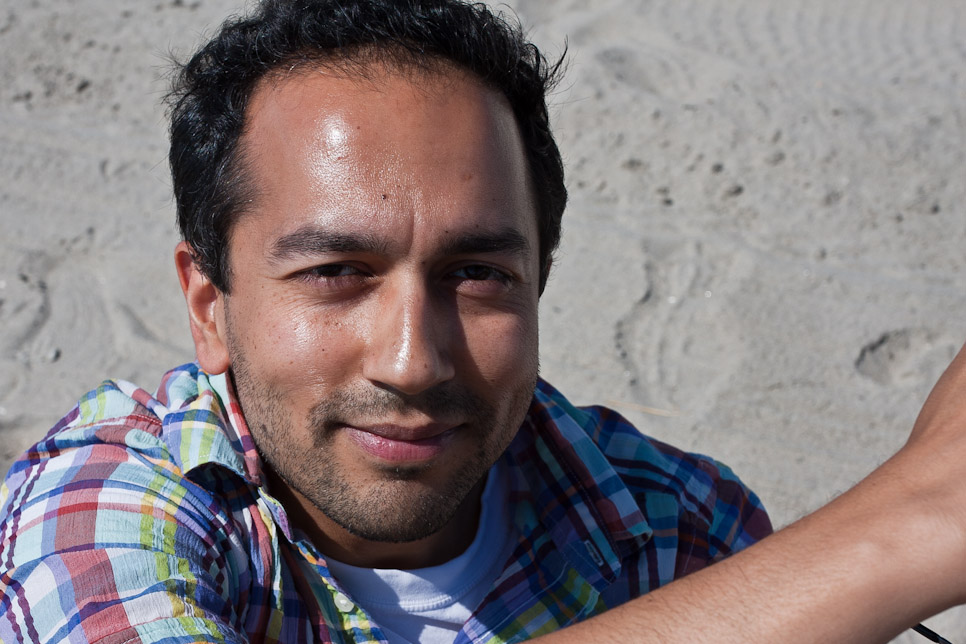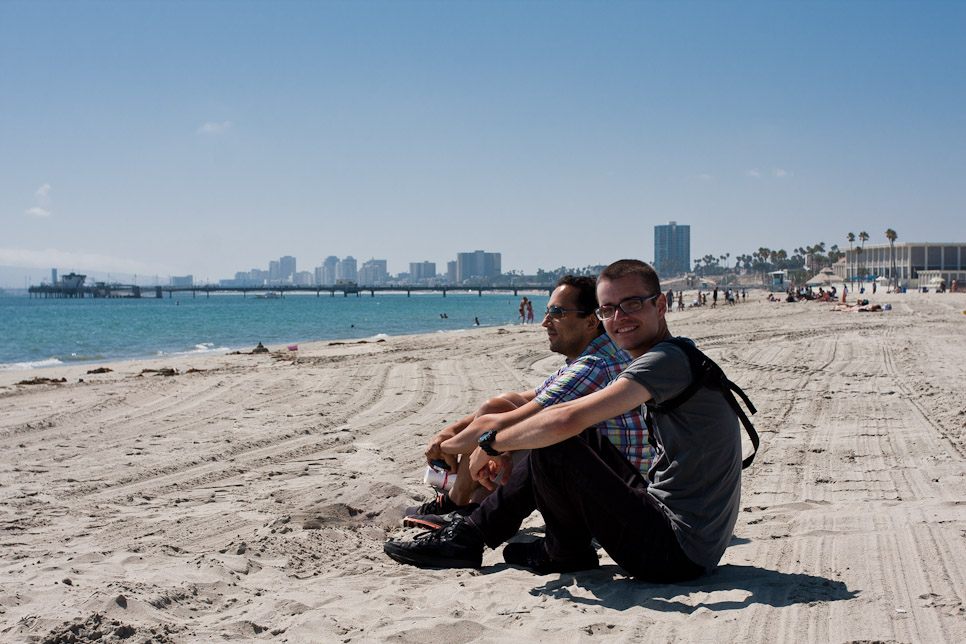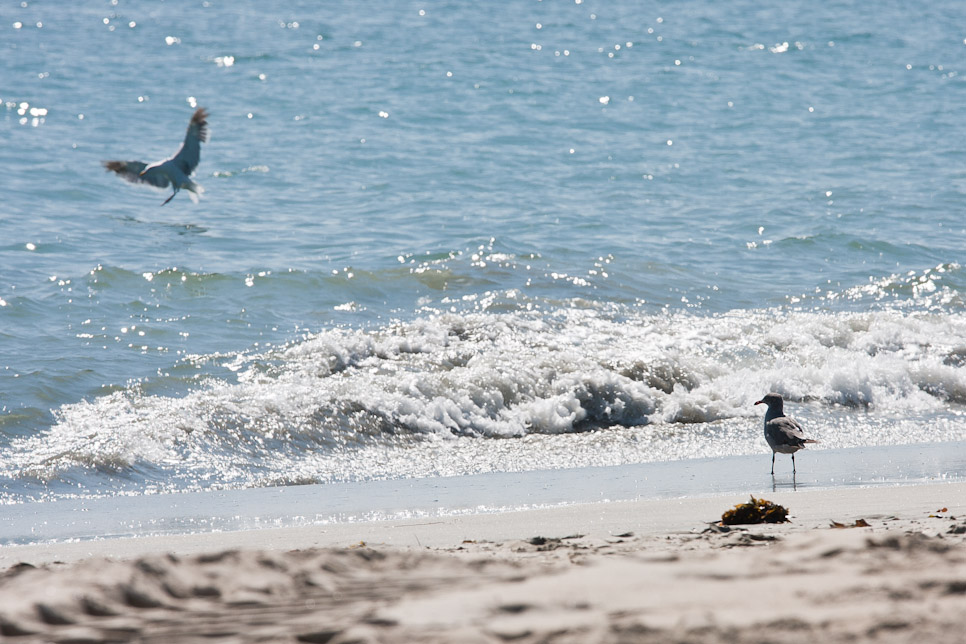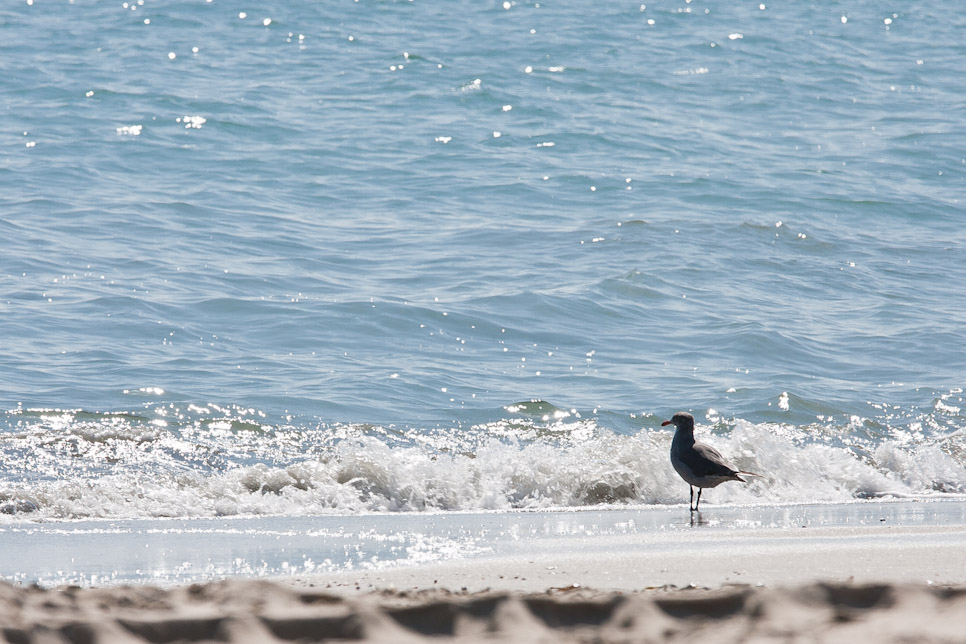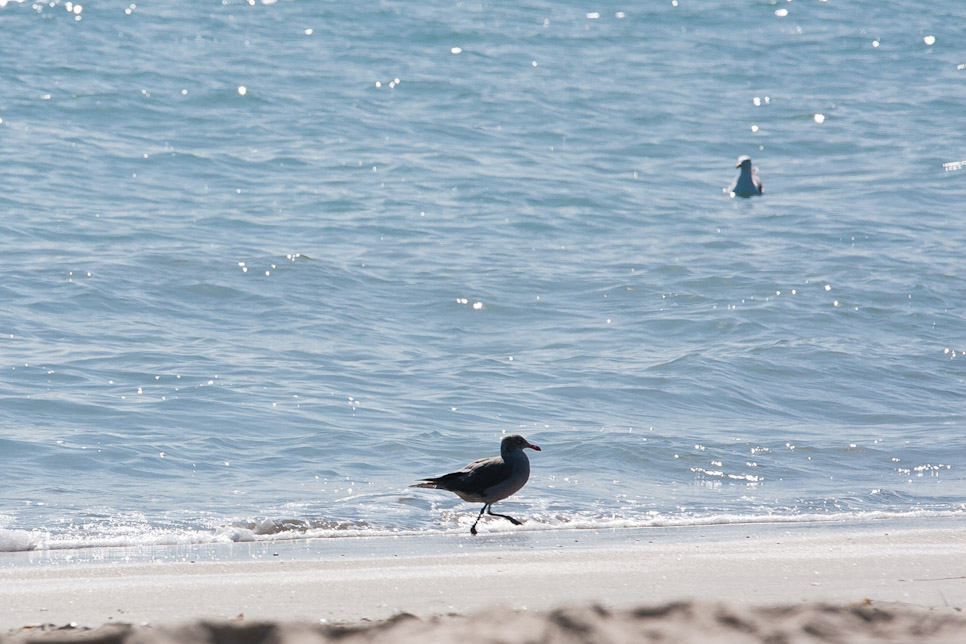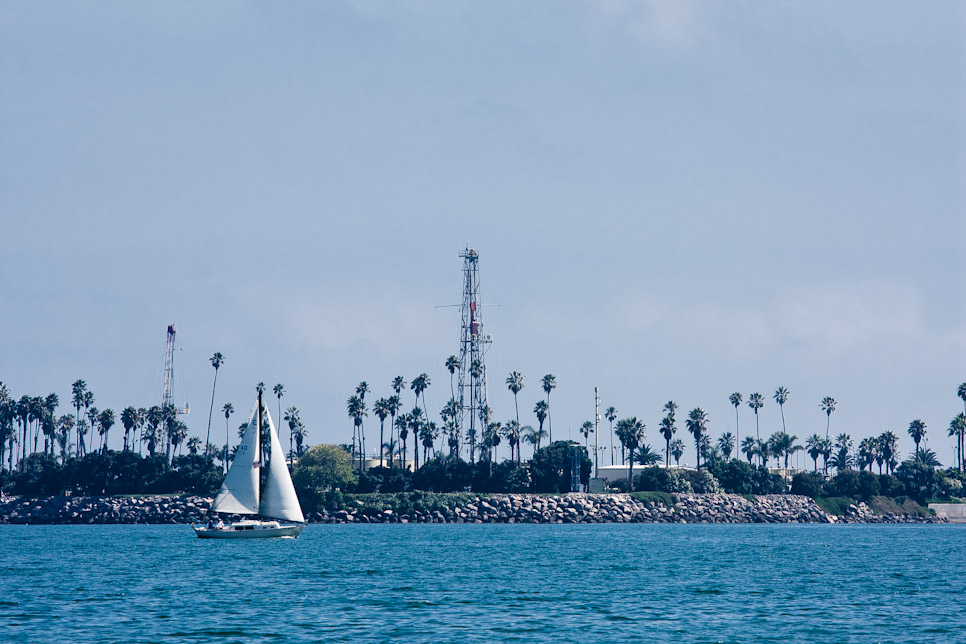 Here's a little picture-story for your enjoyment (next 6 photos):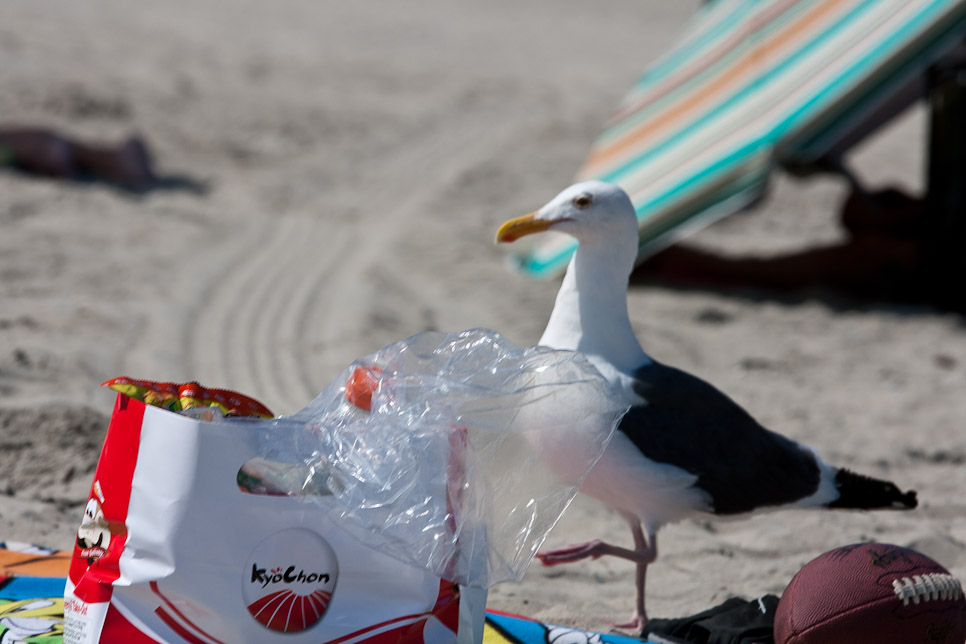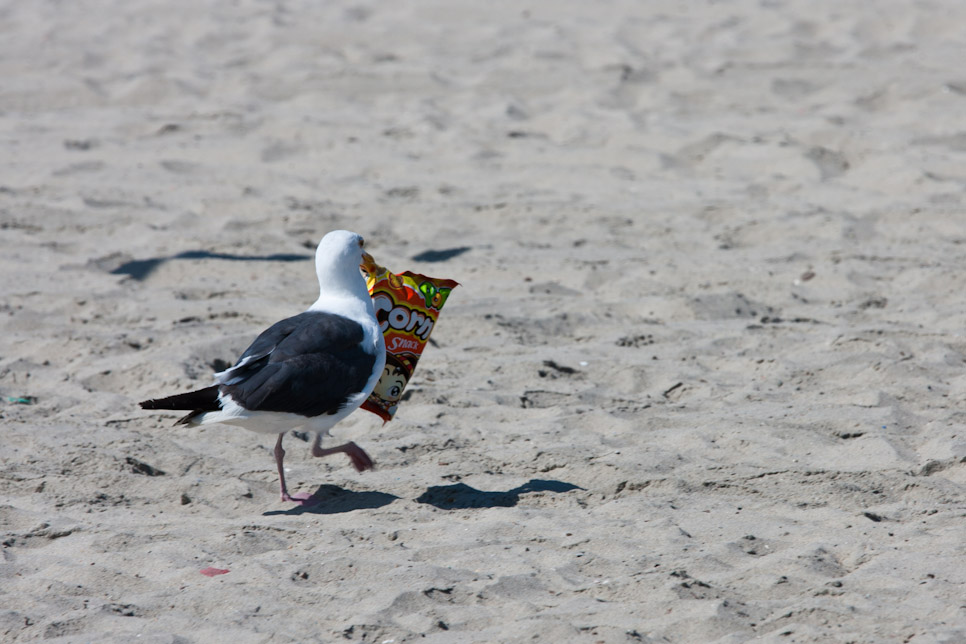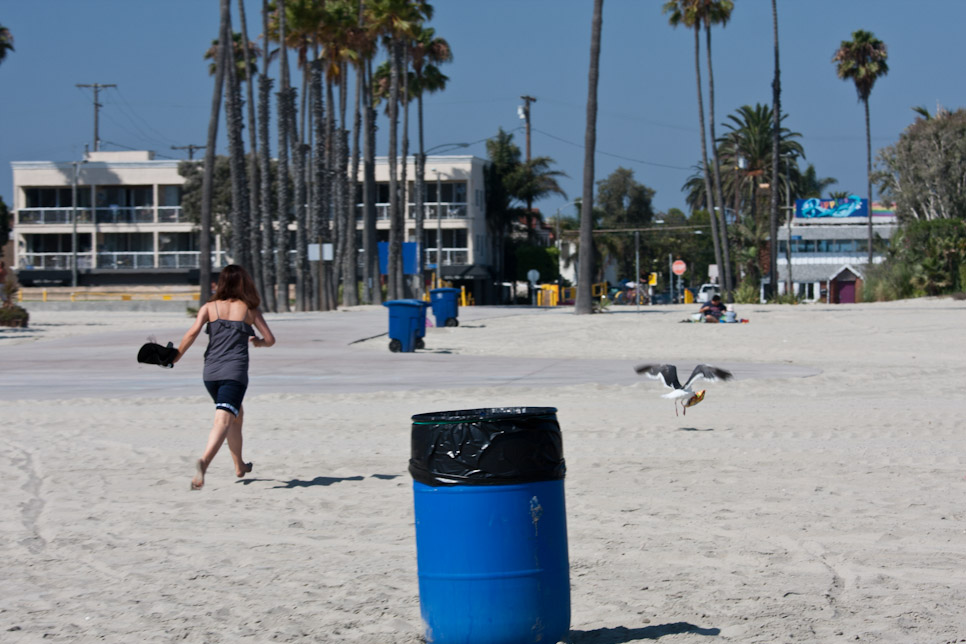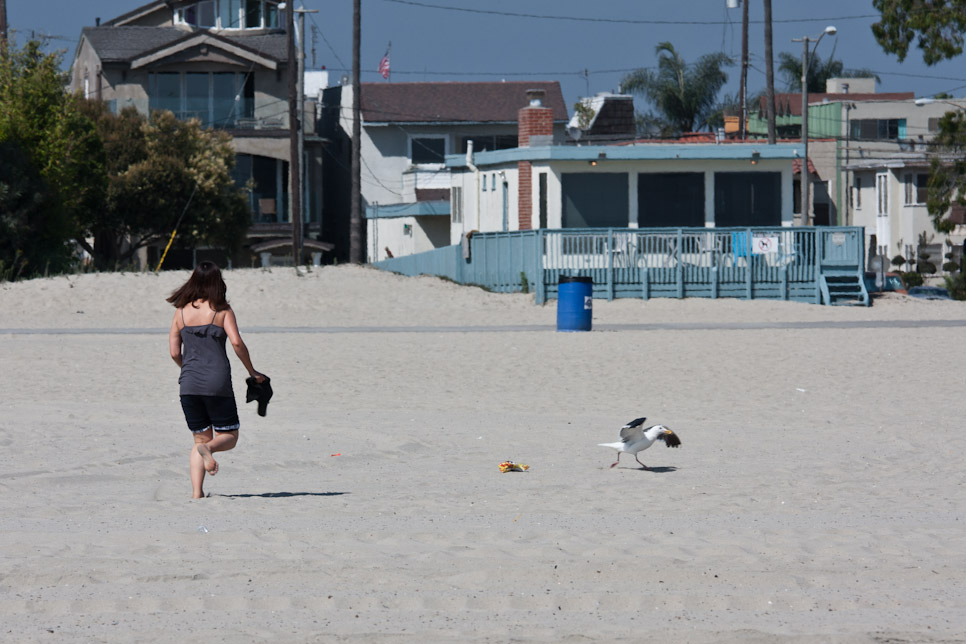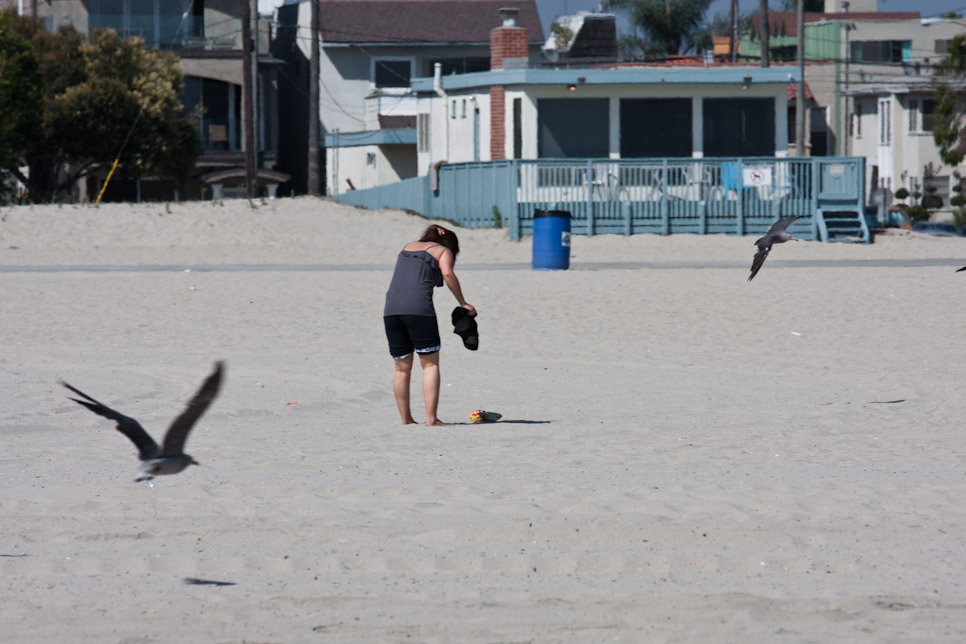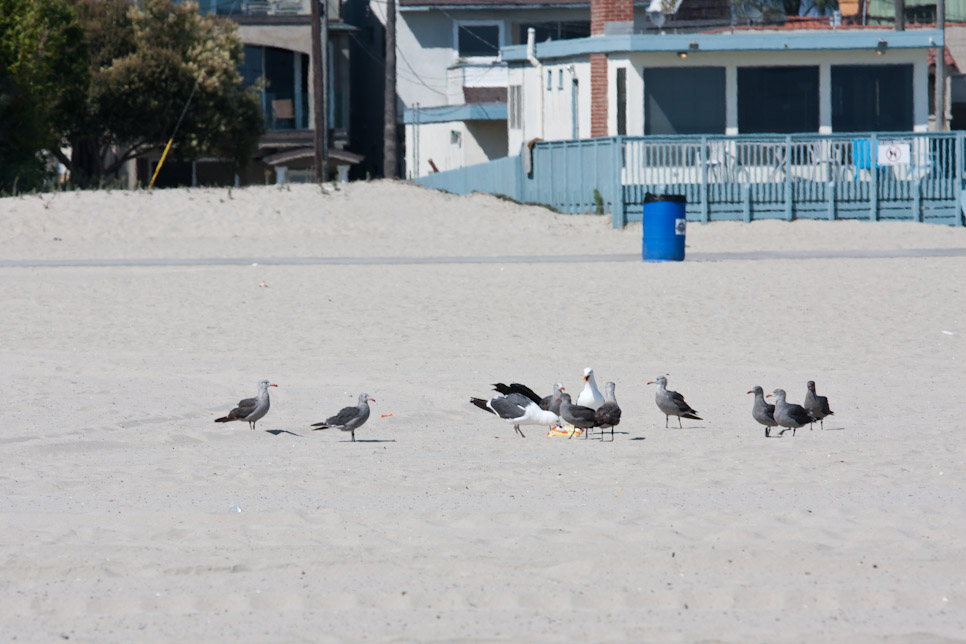 And here are some palm trees! No photo album is complete without a palm tree.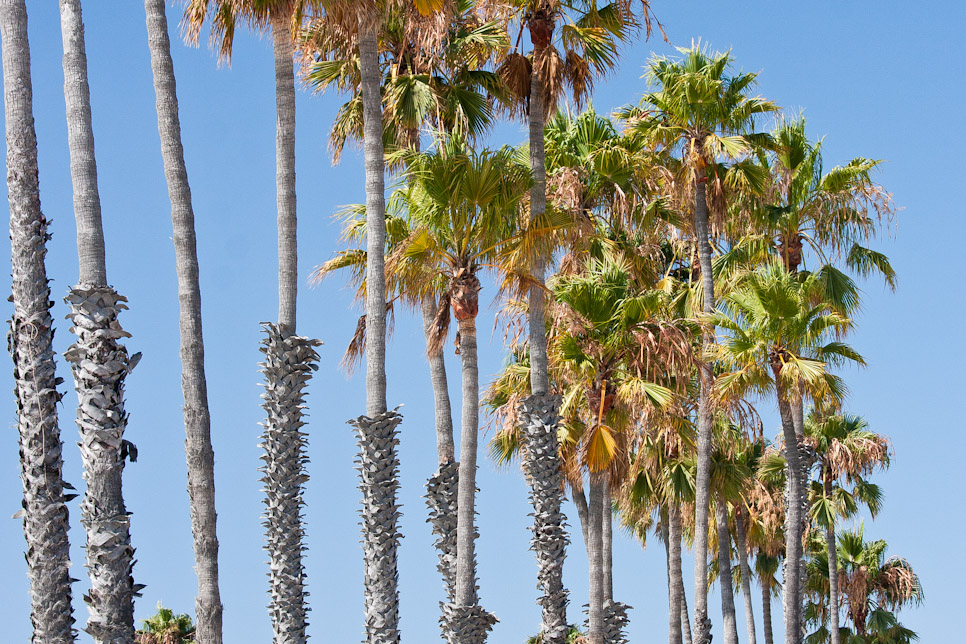 Stay tuned for part 3 of our time in Los Angeles!