Los Angeles (part 1), the RMS Queen Mary and the Soviet B-427 Scorpion
We arrived in Los Angeles fairly late at night, so Justin had a lot of fun doing long exposure shots in the traffic: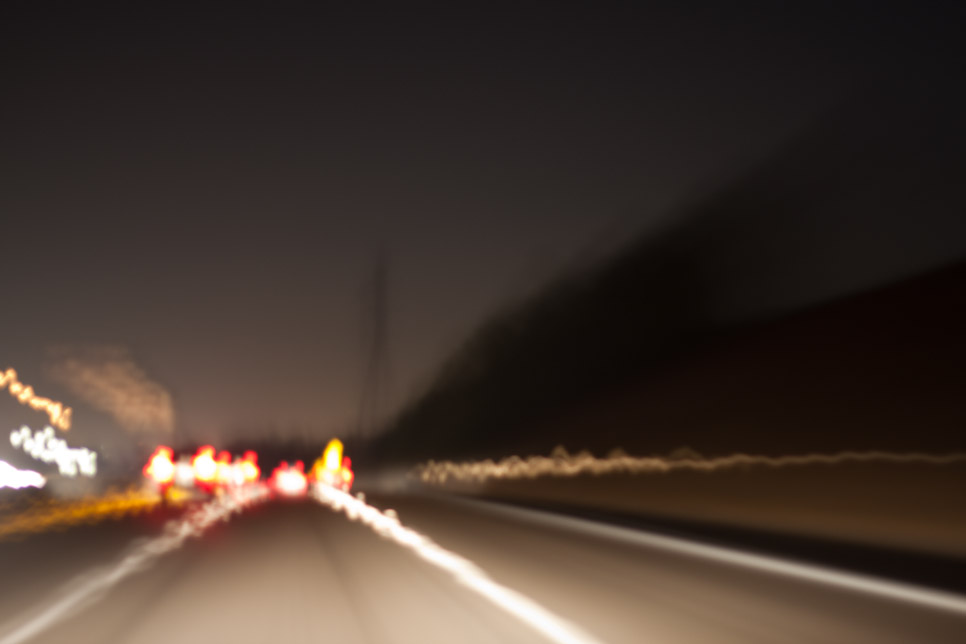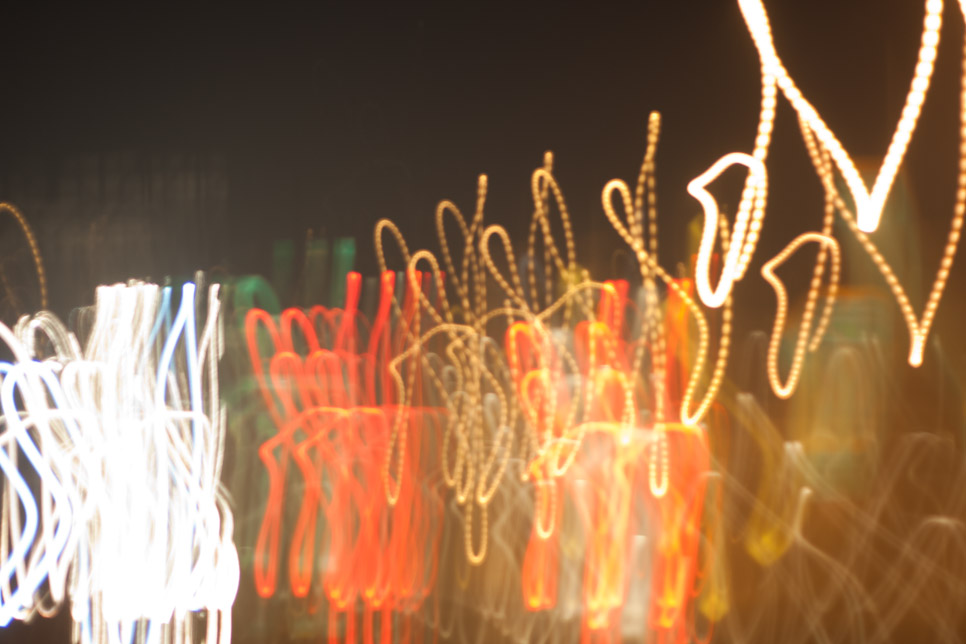 The next morning, we went downtown to have my car looked at by the dealership.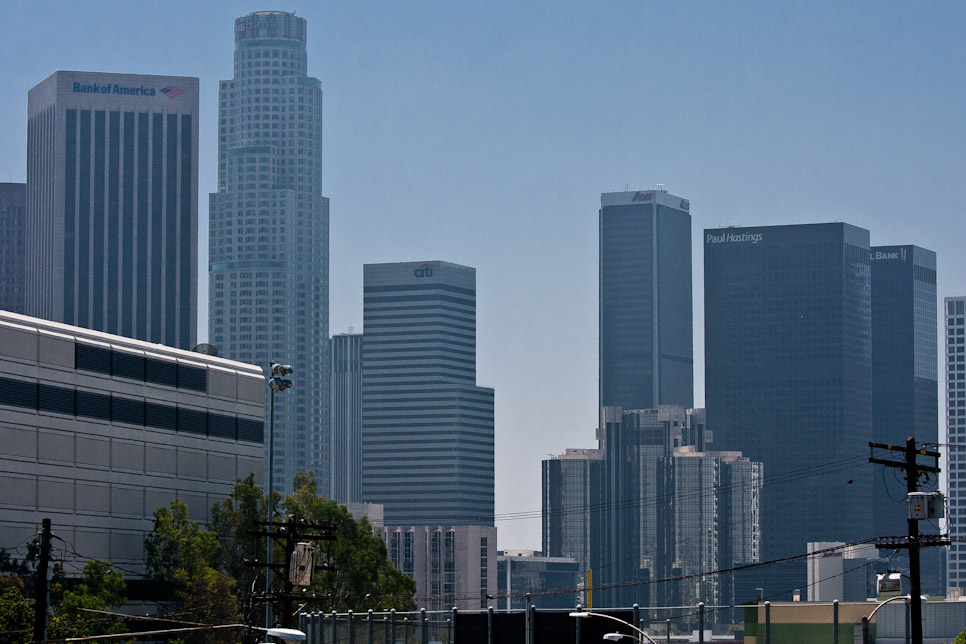 I dropped my car off at Felix and we went walking downtown for about five hours. They couldn't fix my problem and they didn't know what was wrong with it because they had never seen a 6-speed 2006 CTS. I was not particularly impressed.
I kind of blew out the ISO when I took this picture, but it turned out quite cool: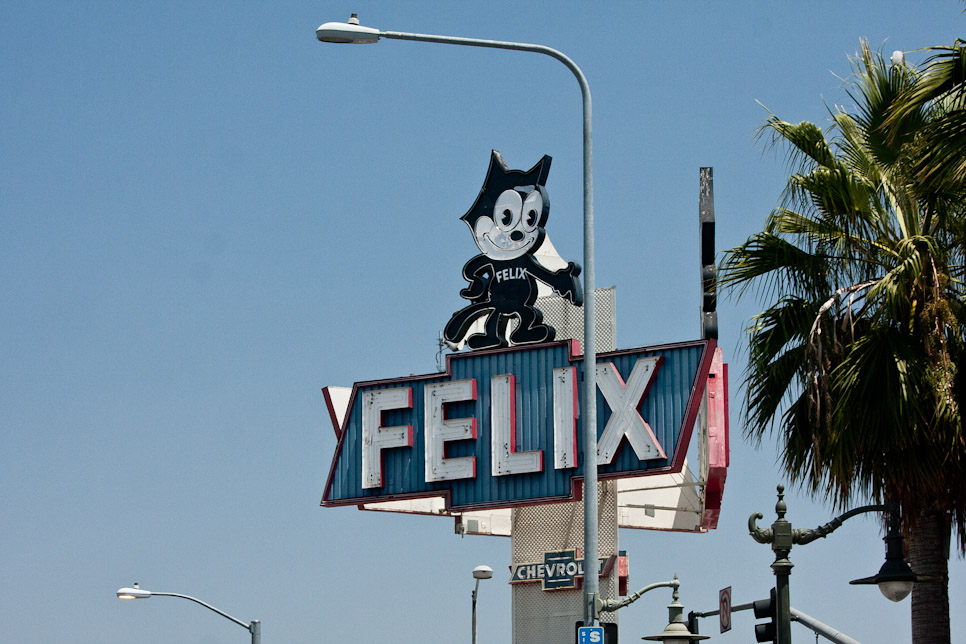 That night we stayed at a friend's place: Peter was a great host and the next morning he showed us around the city. We started the day with a visit to the RMS Queen Mary (which has been converted into a hotel in Long Beach).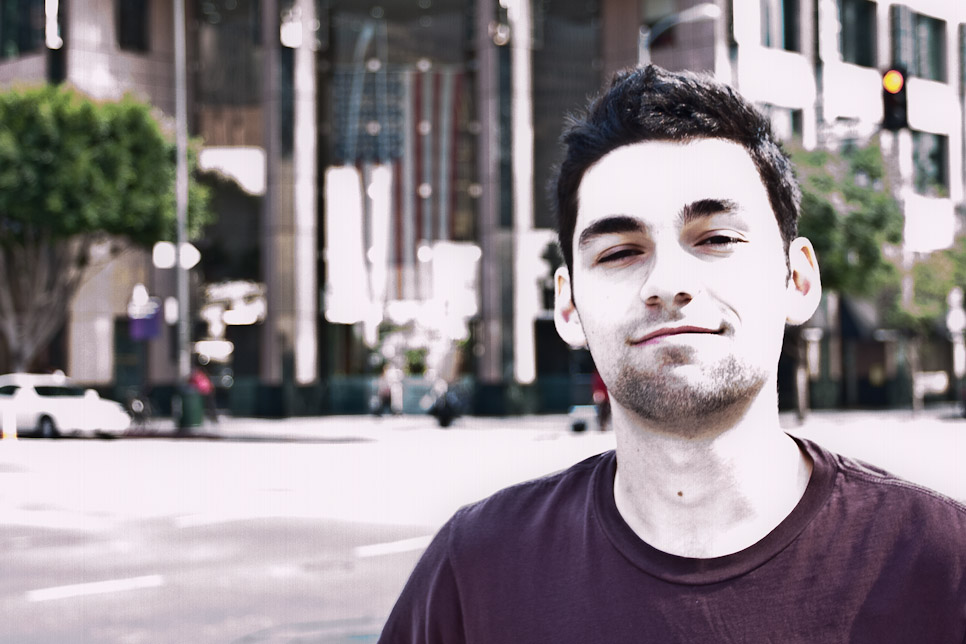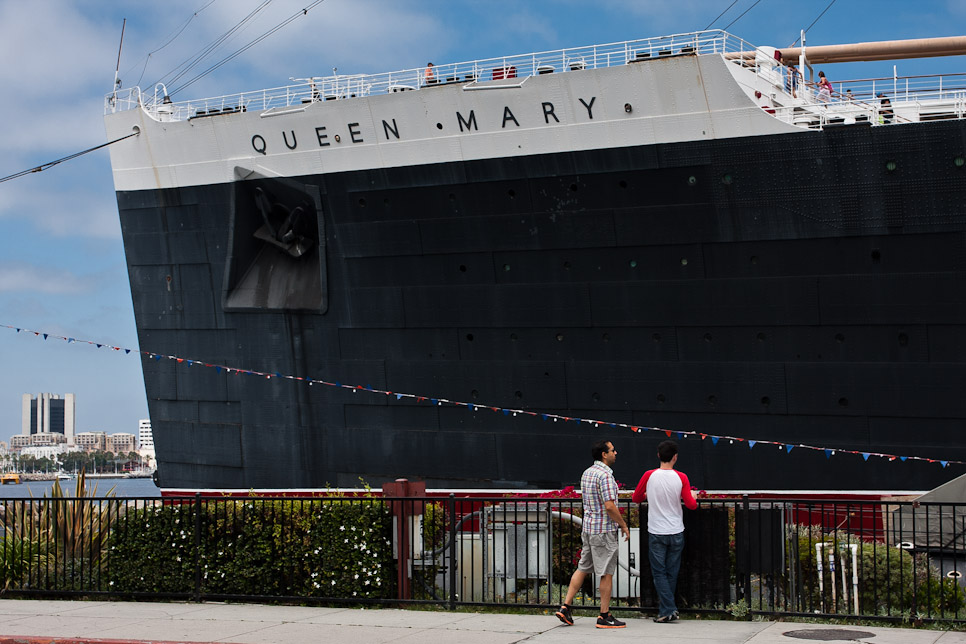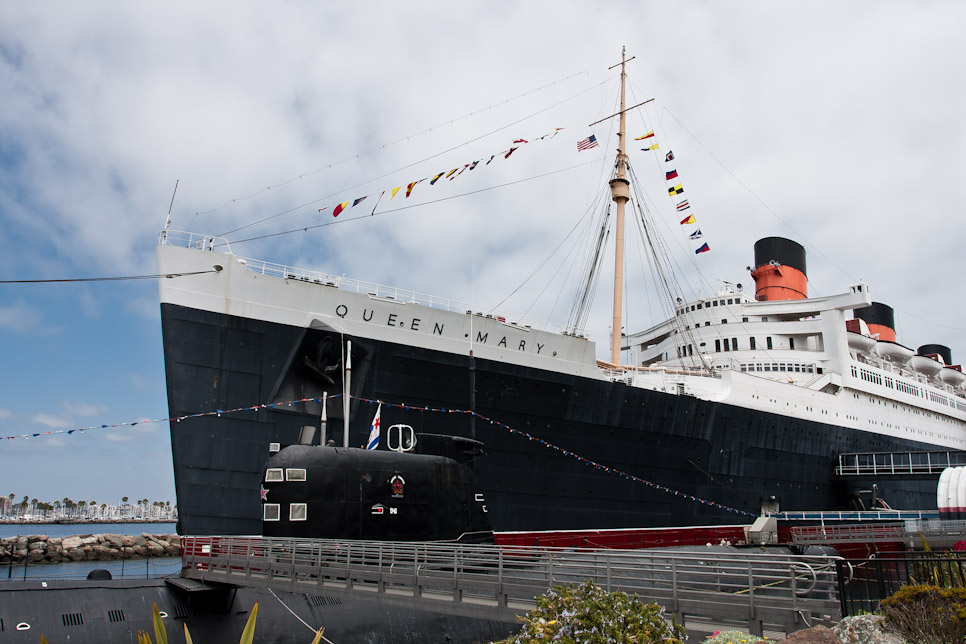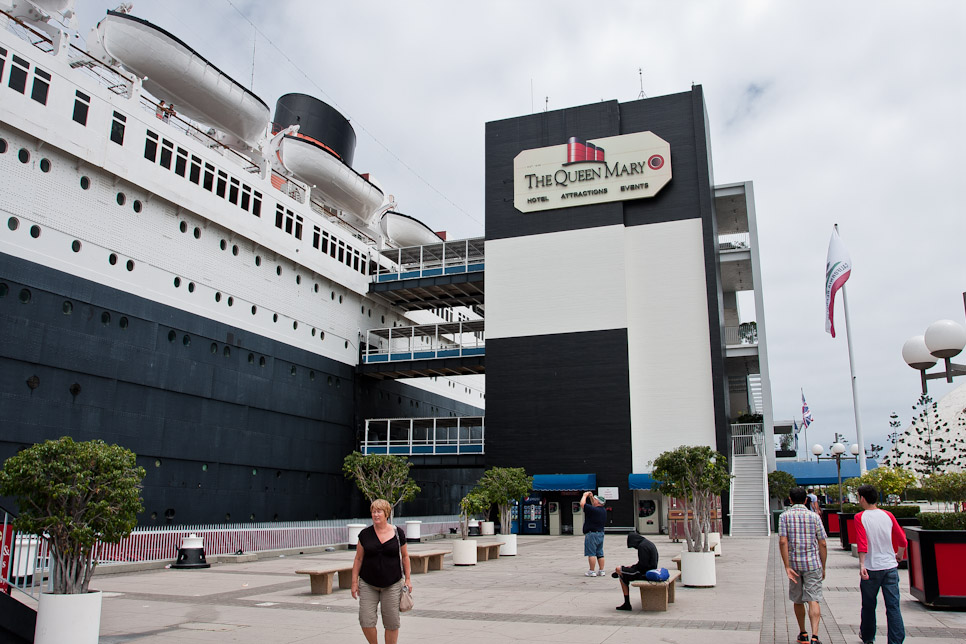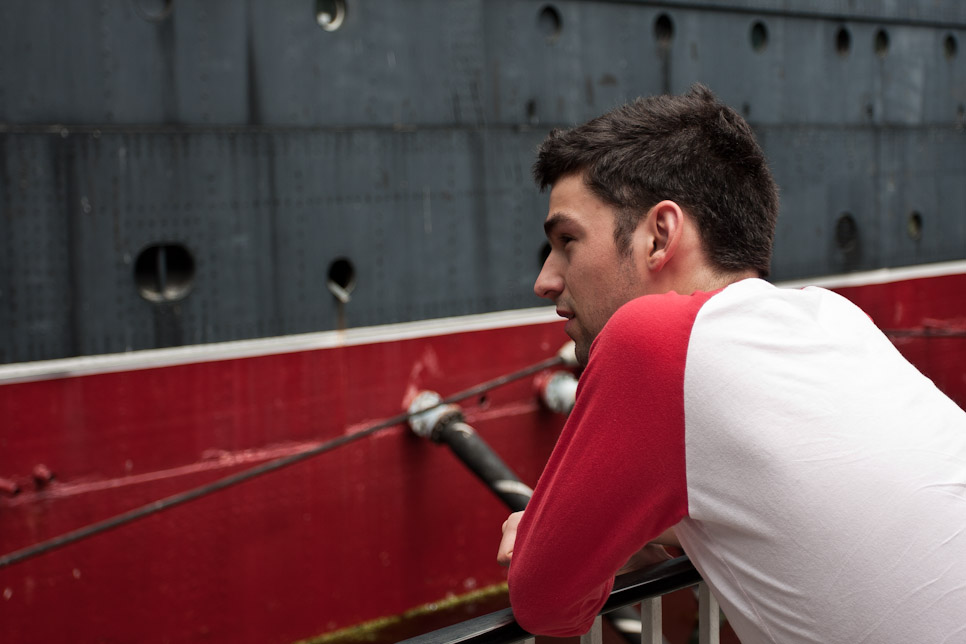 We didn't get to walk inside, but we paid to visit the Soviet B-427 Scorpion, just on its side!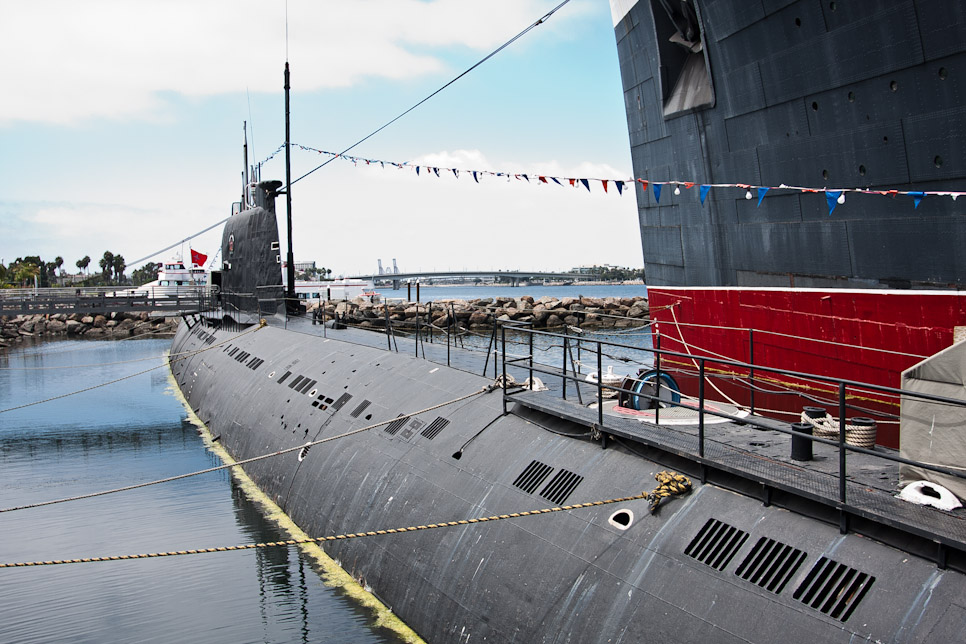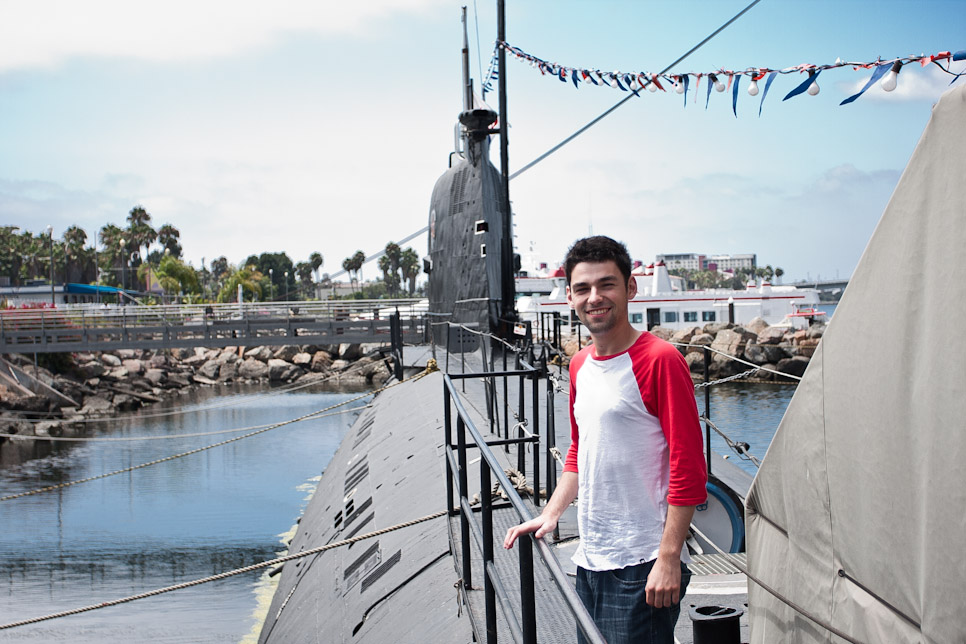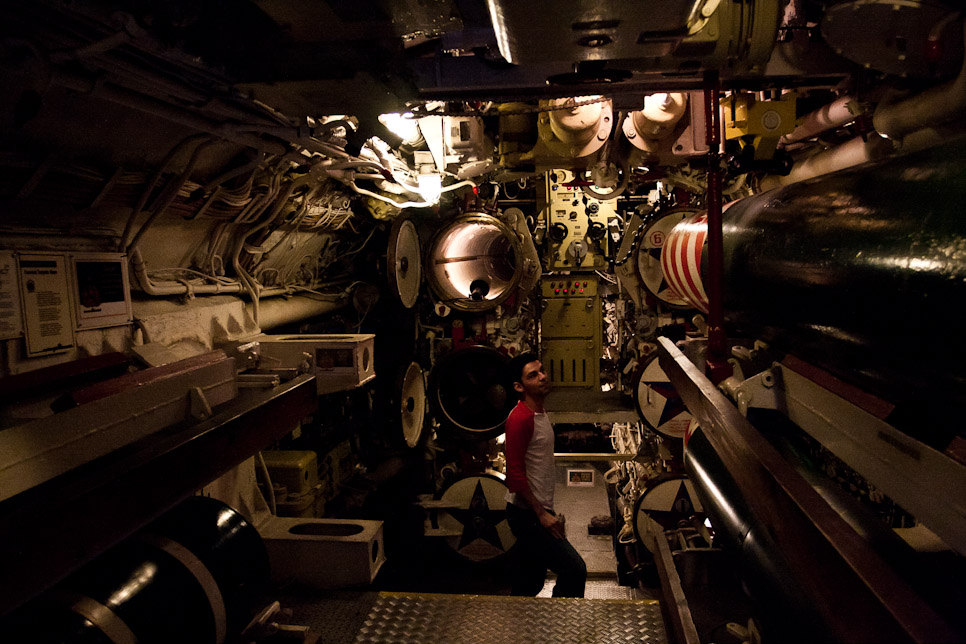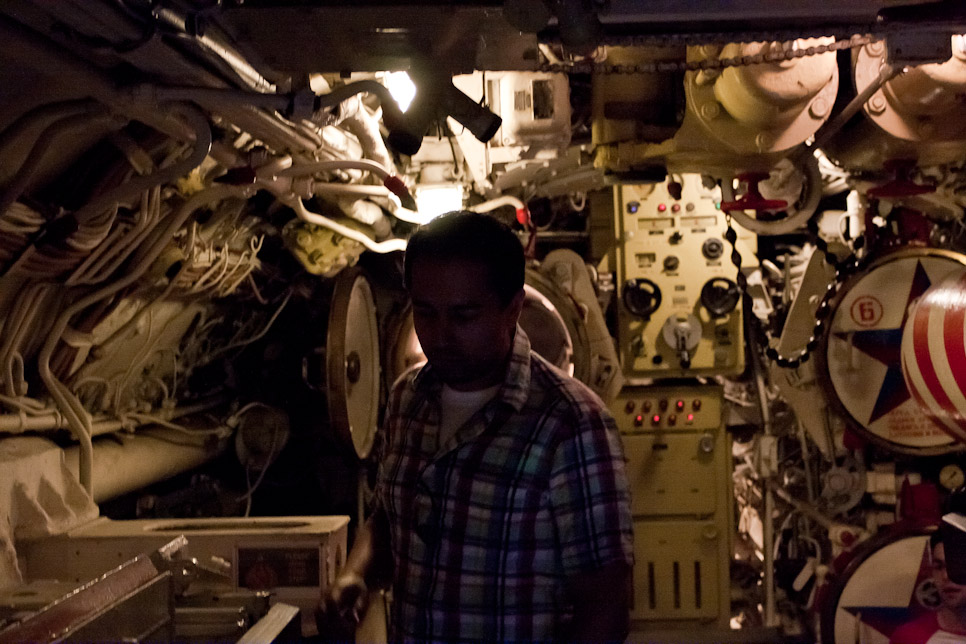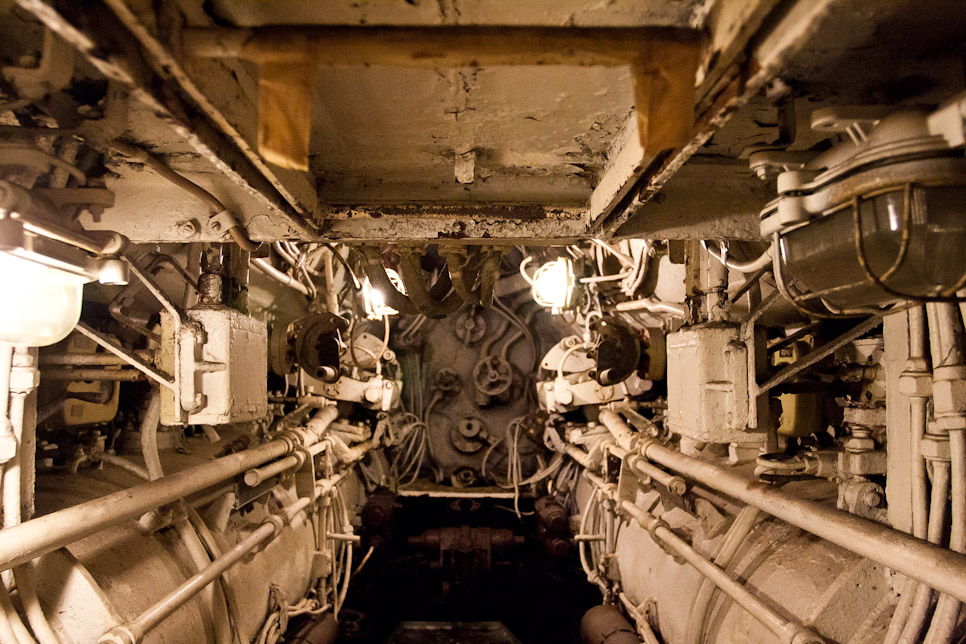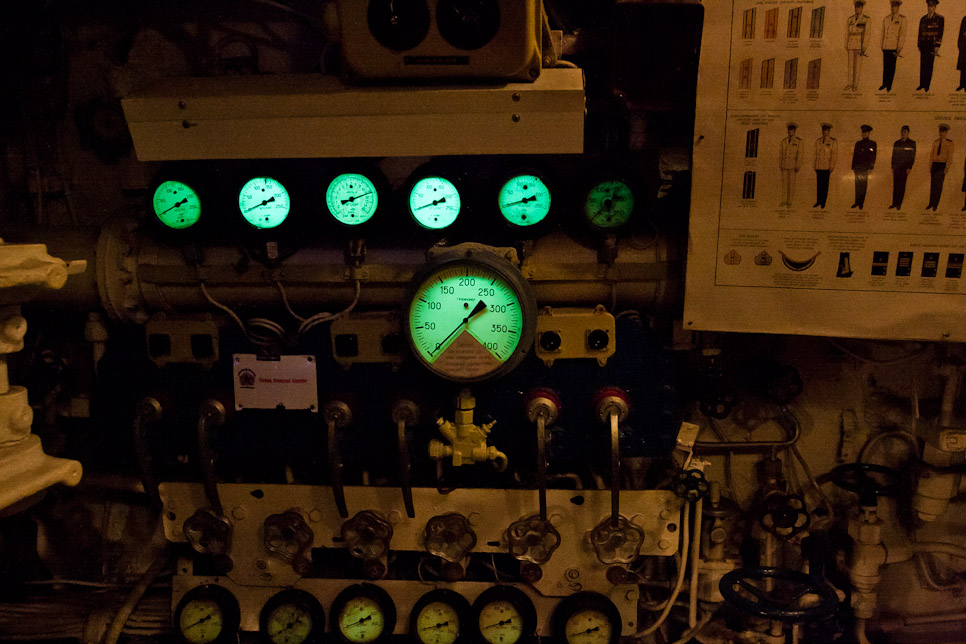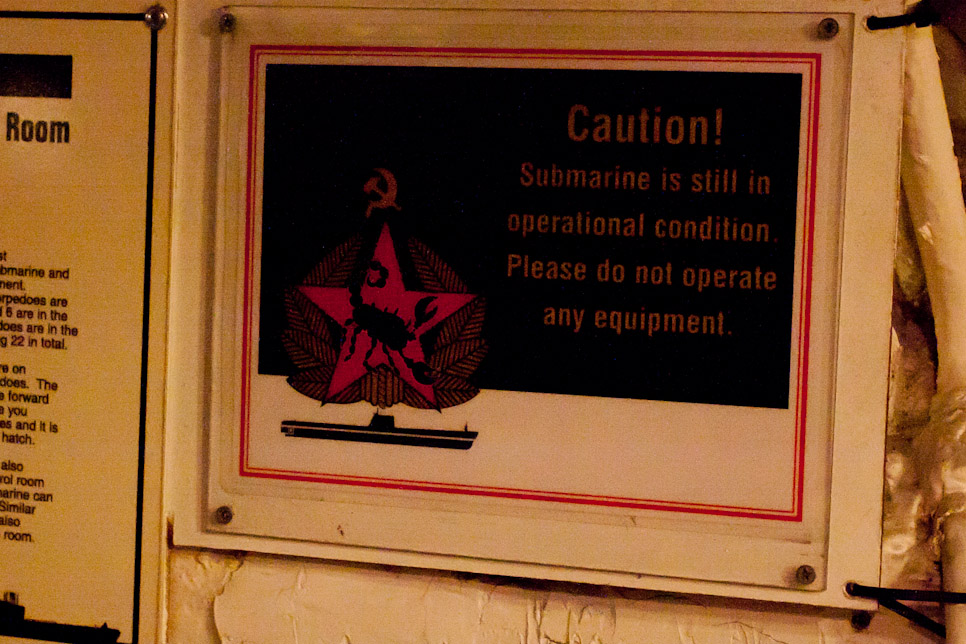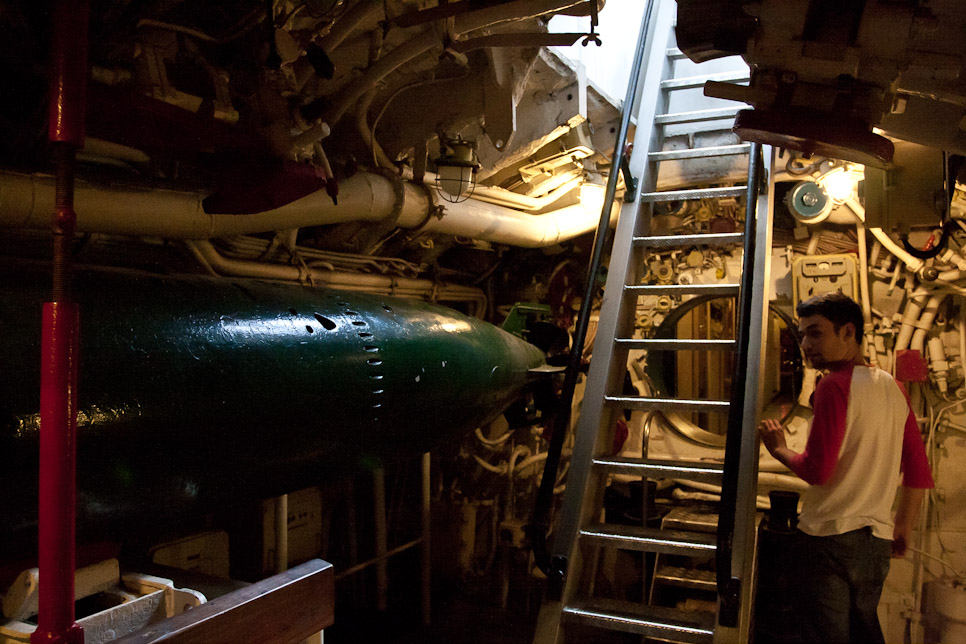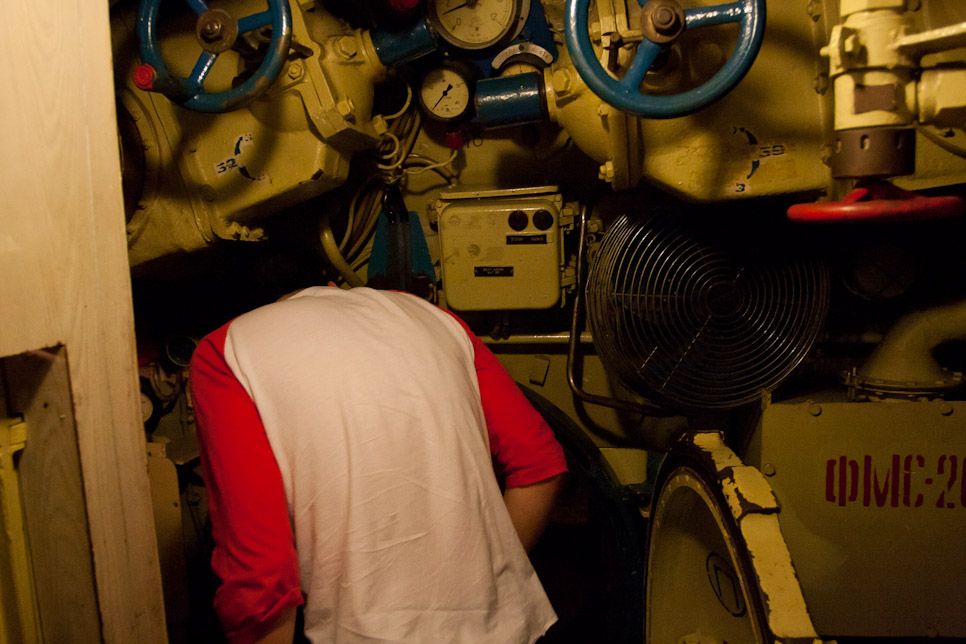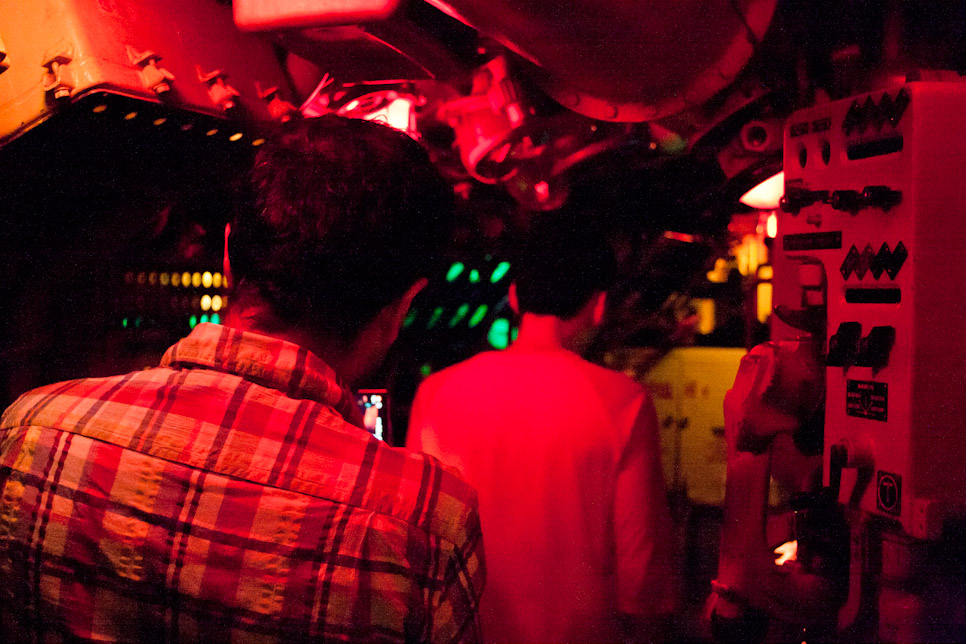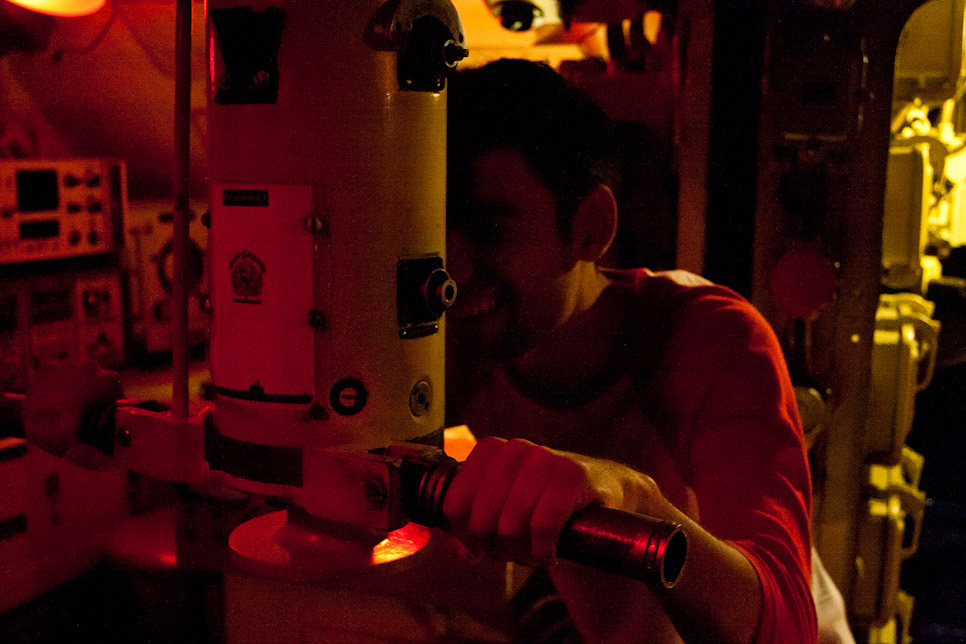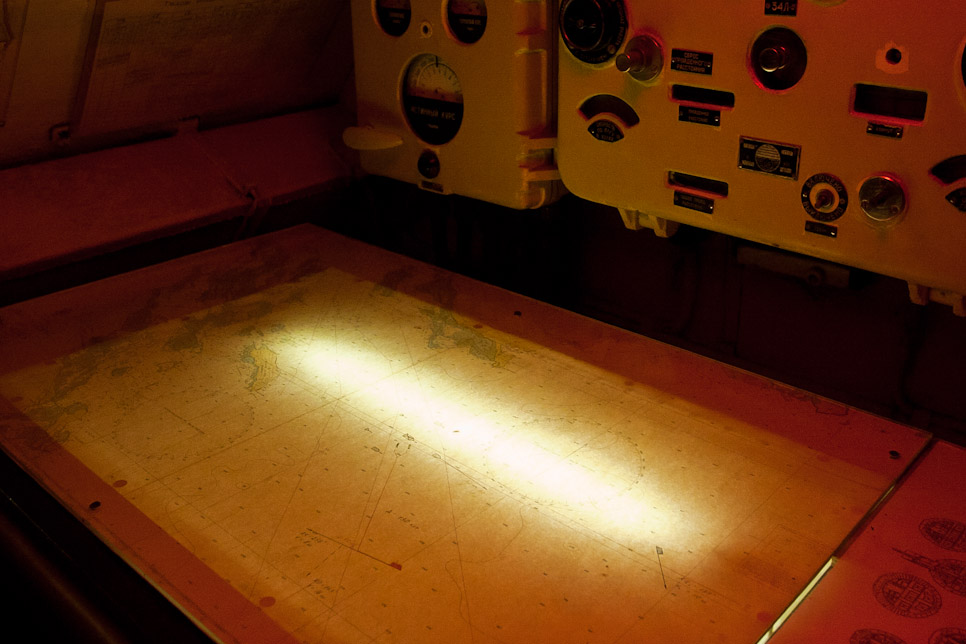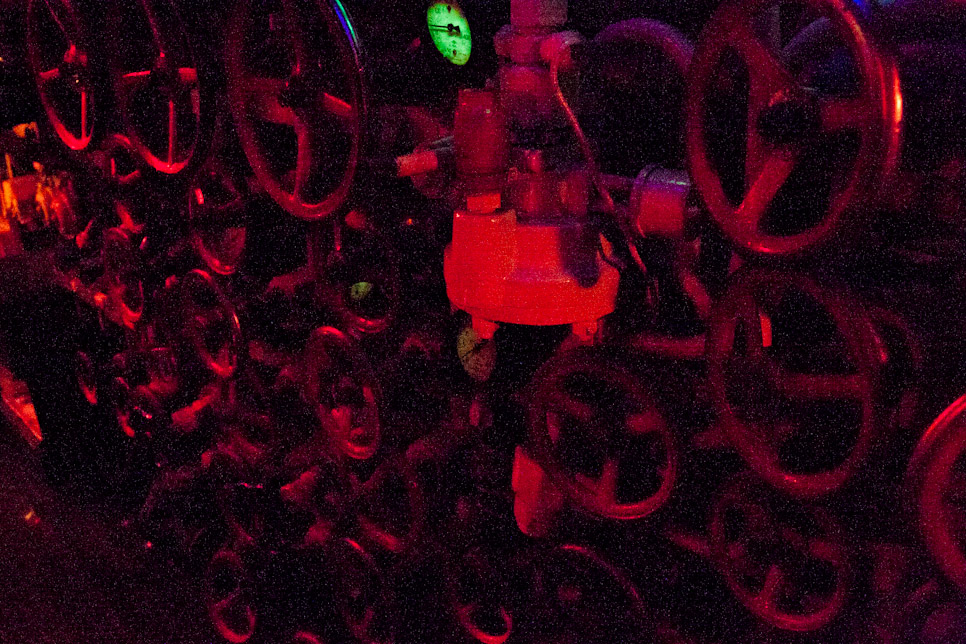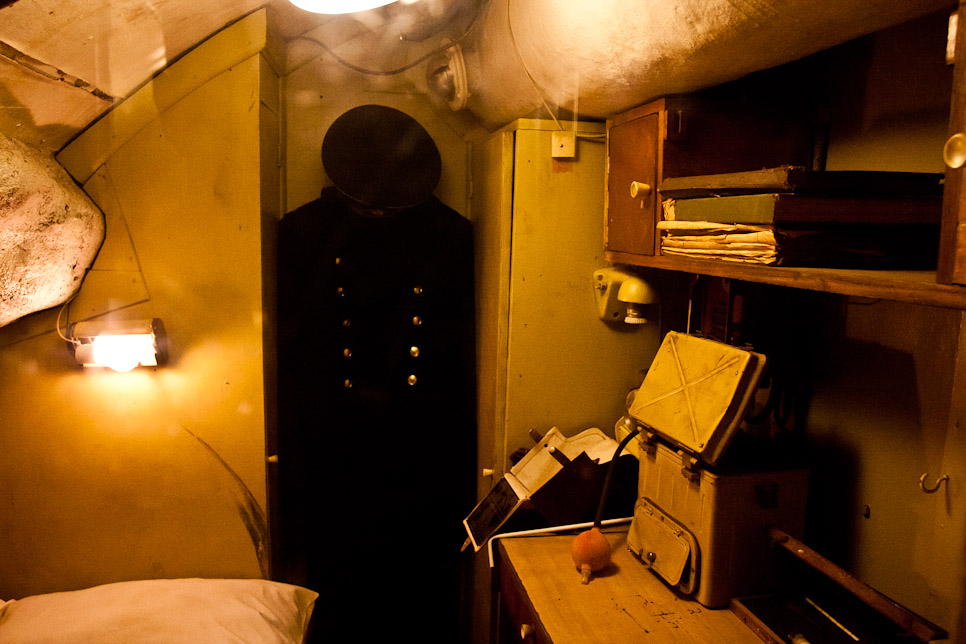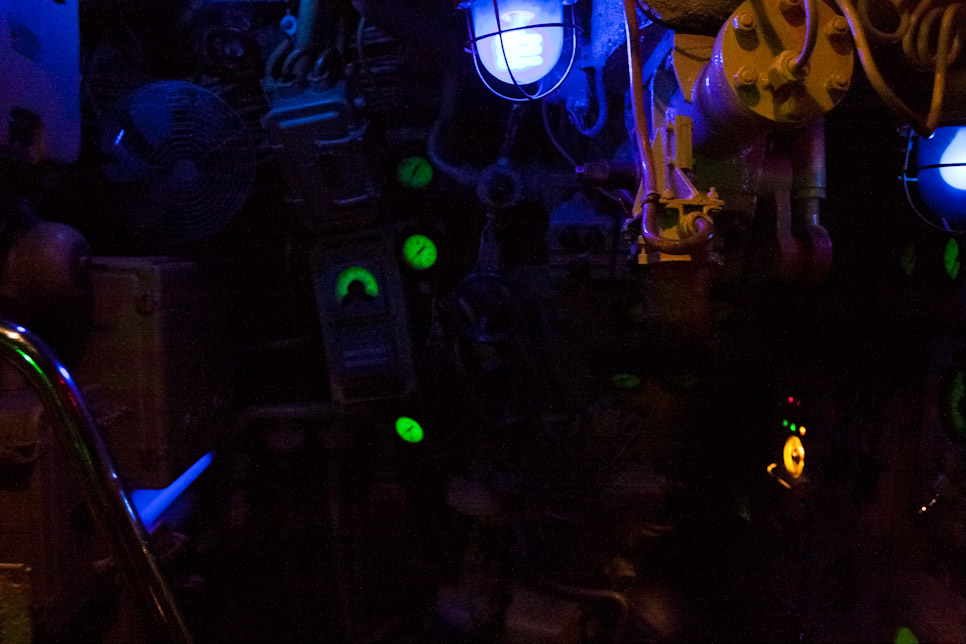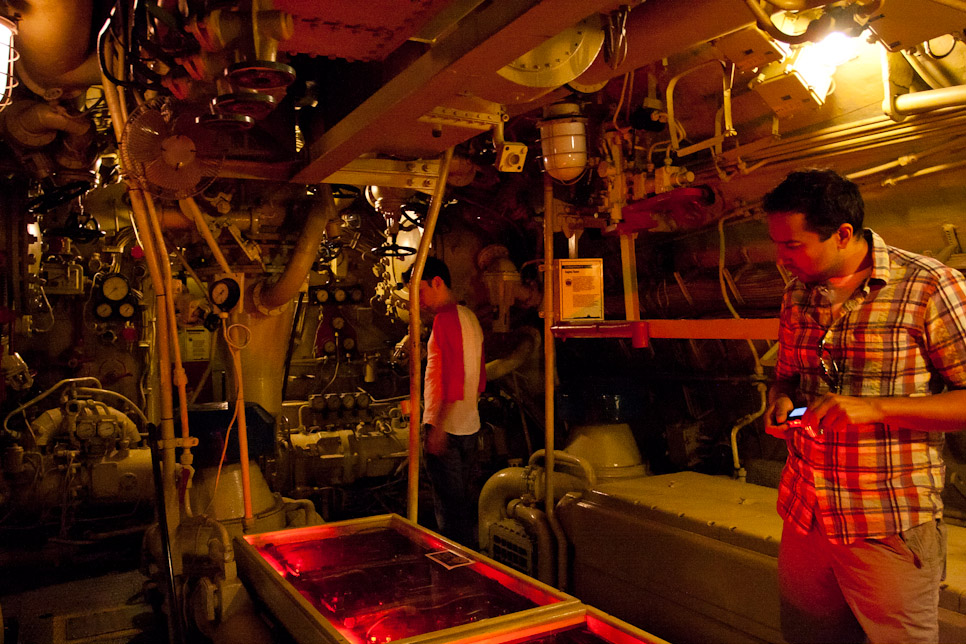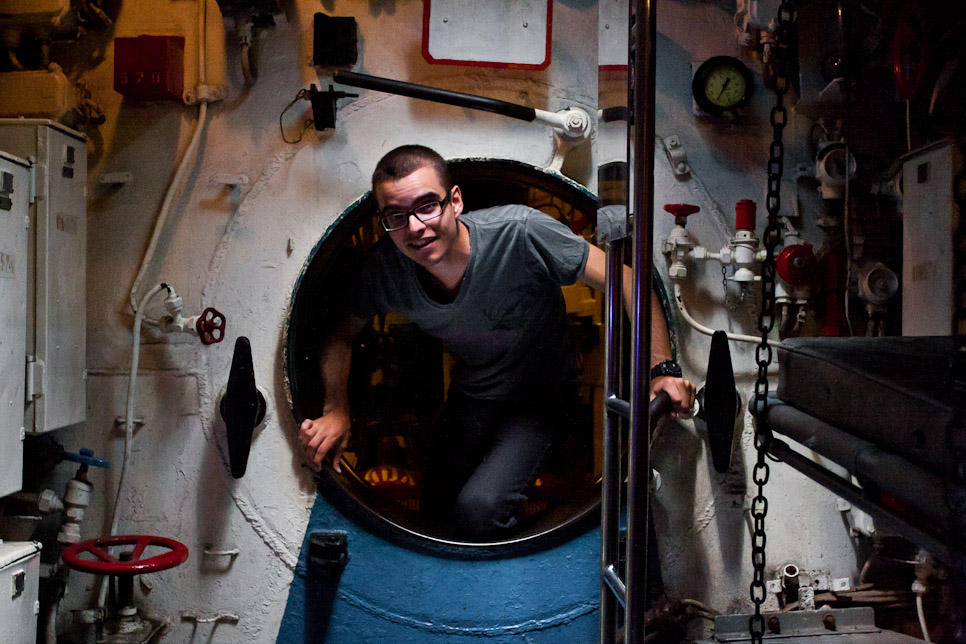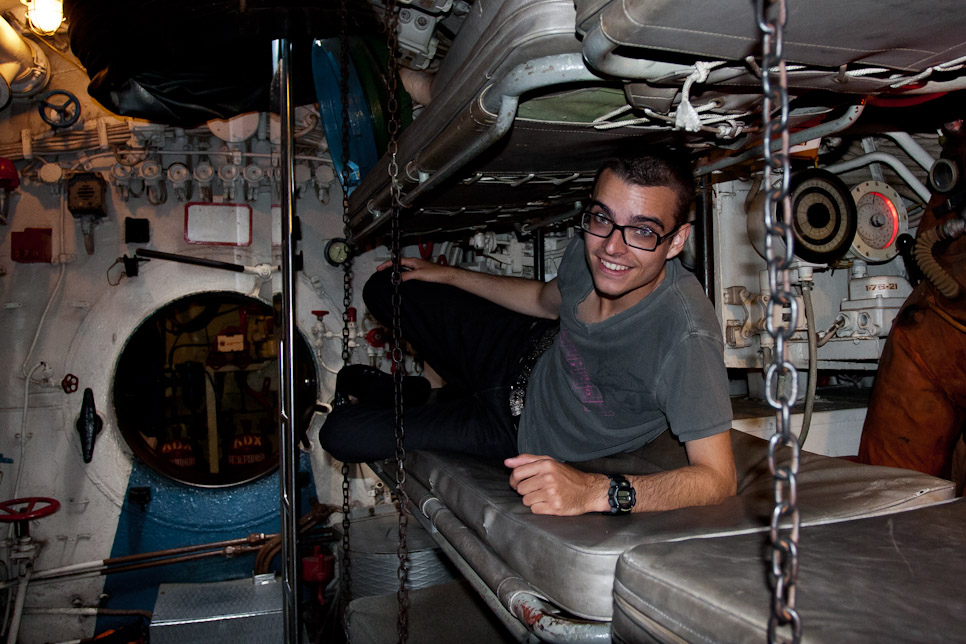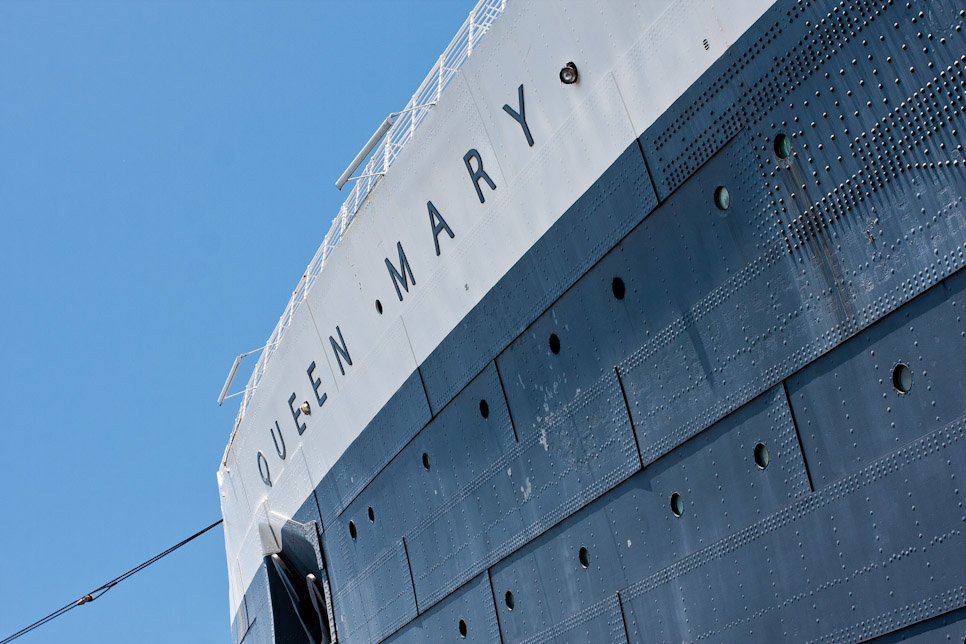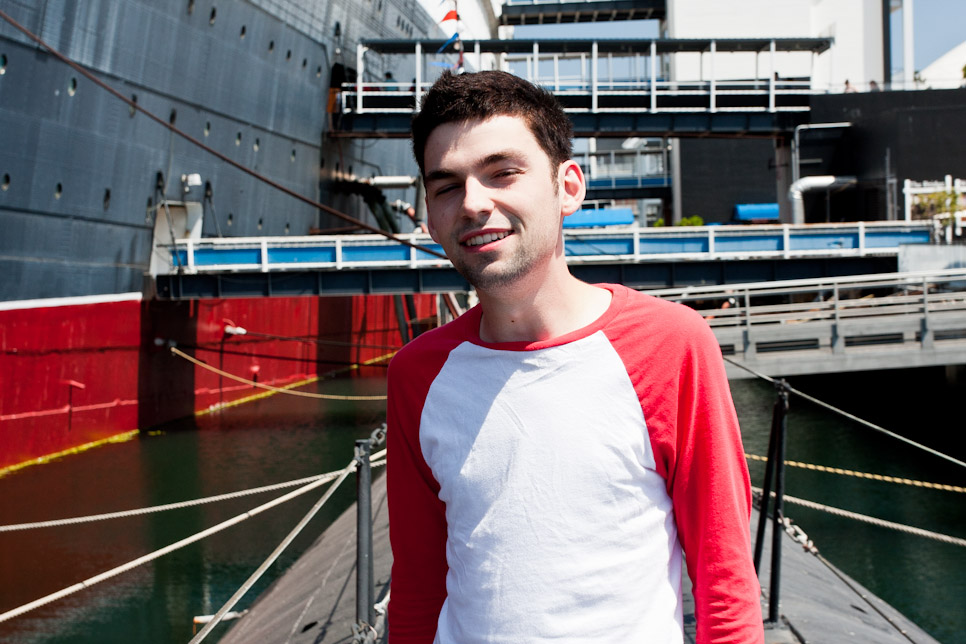 And that was not the end of the day! Stay tuned for part 2 of our time in Los Angeles!