From Regina to Edmonton and West Edmonton Mall
Continuing my long trip from Chicago to Edmonton: this is just after leaving Regina towards Saskatoon. There wasn't much to do in either city so it made sense to just drive by. Lots of beautiful prairies!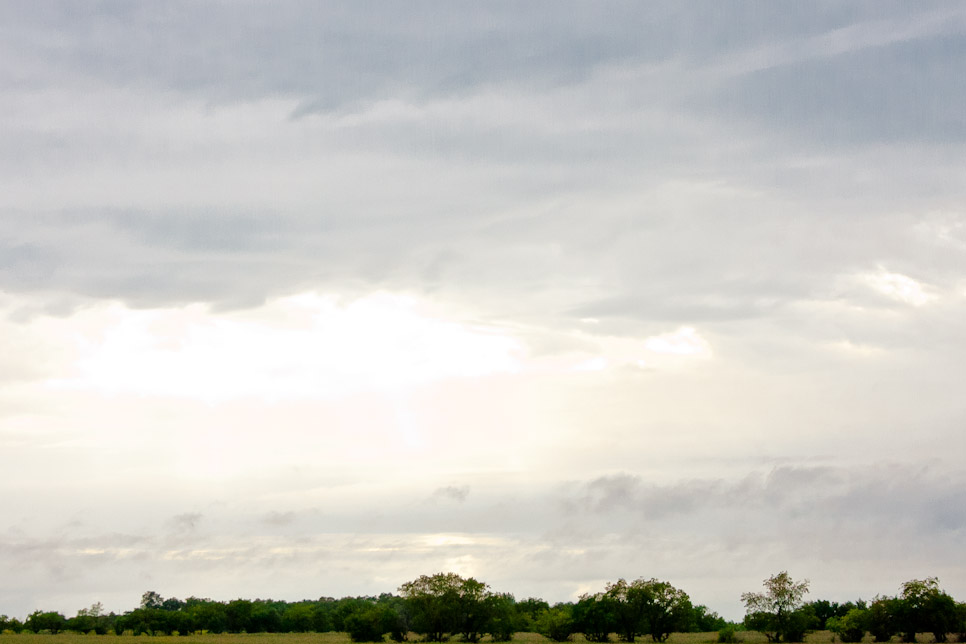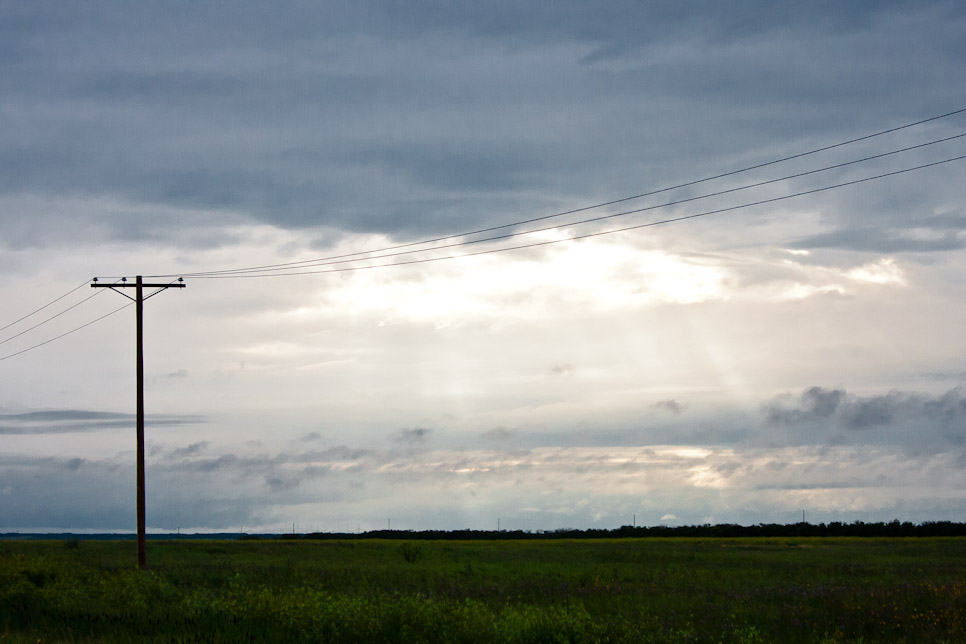 You can tell we're approaching the West by the amount of hills!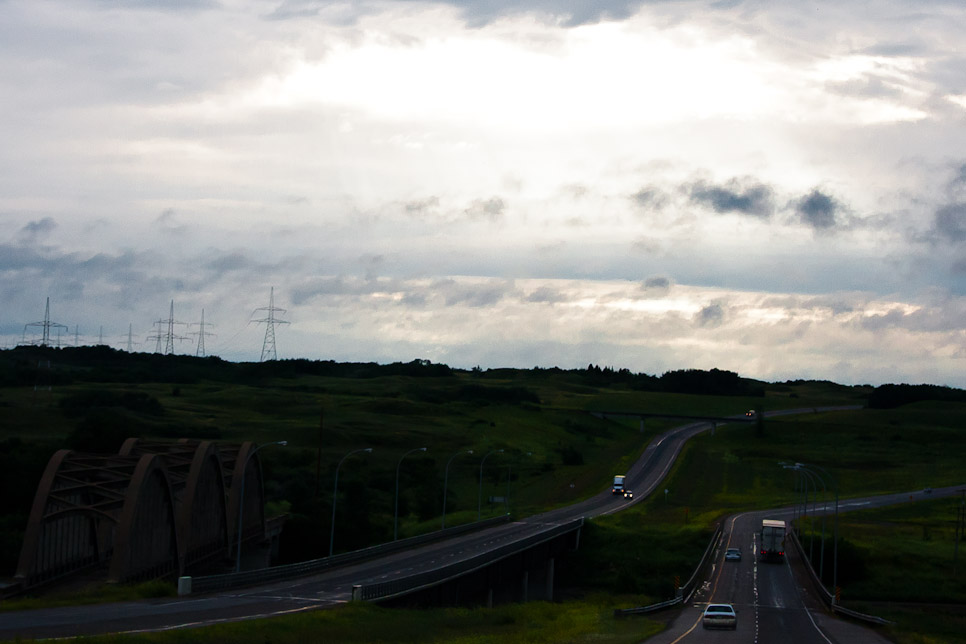 More cereal along the road: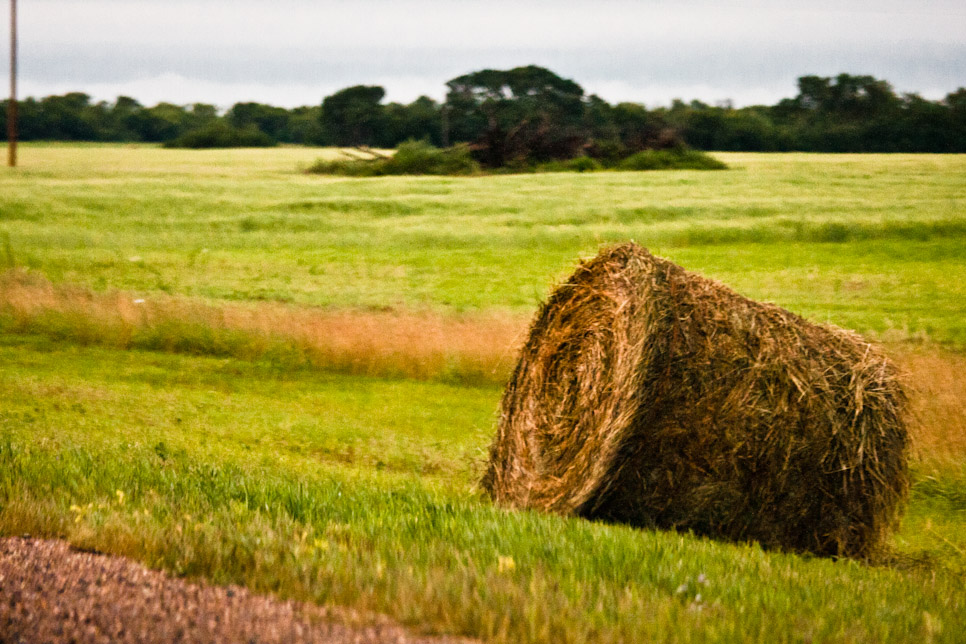 This is a photo of the sky: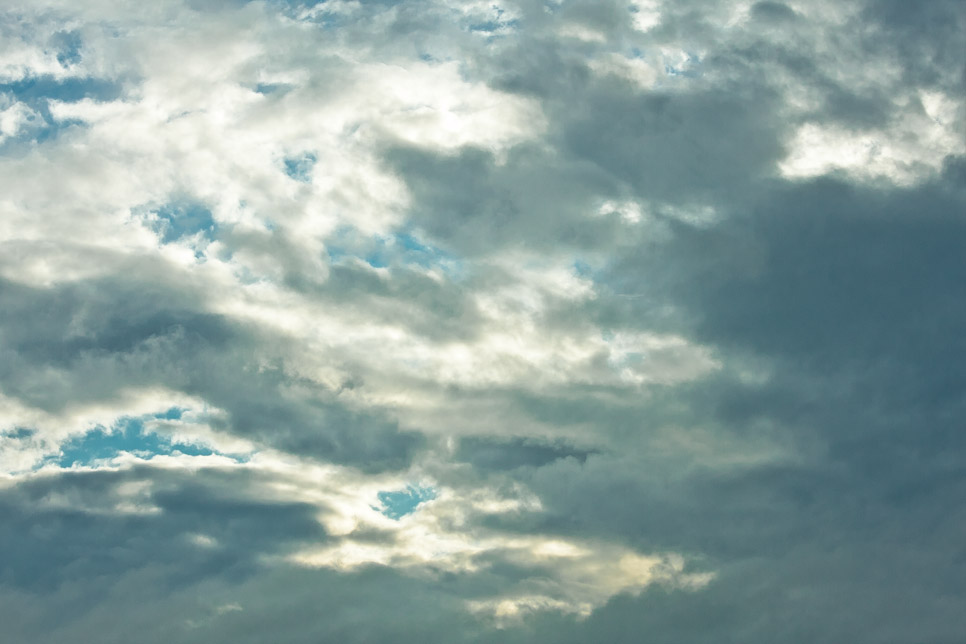 Water! It's getting dark.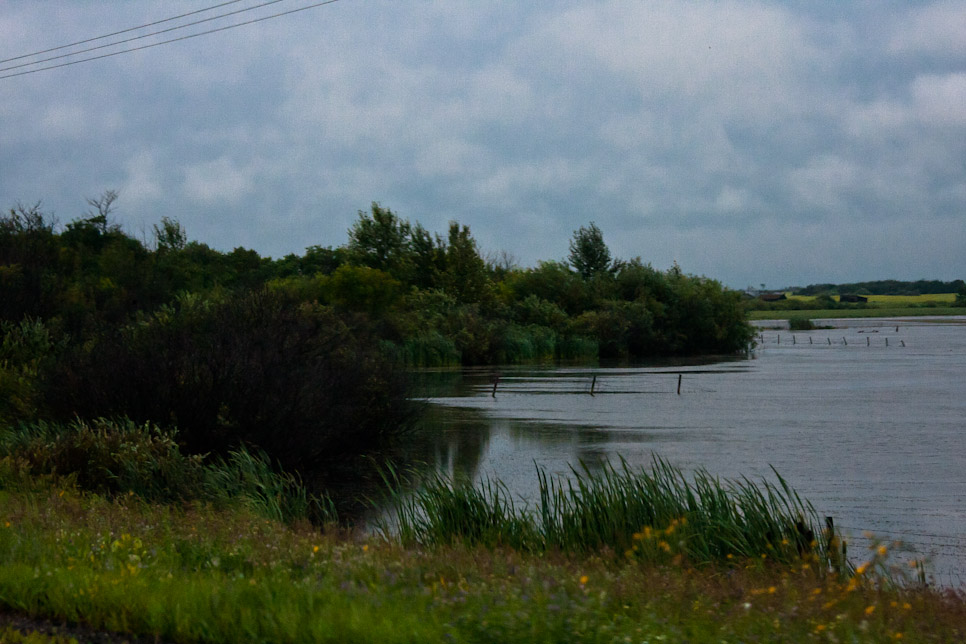 Nothing like a bit of hard rain to make you want to go to sleep. I'm really really close to Edmonton at this point, so I'd rather continue.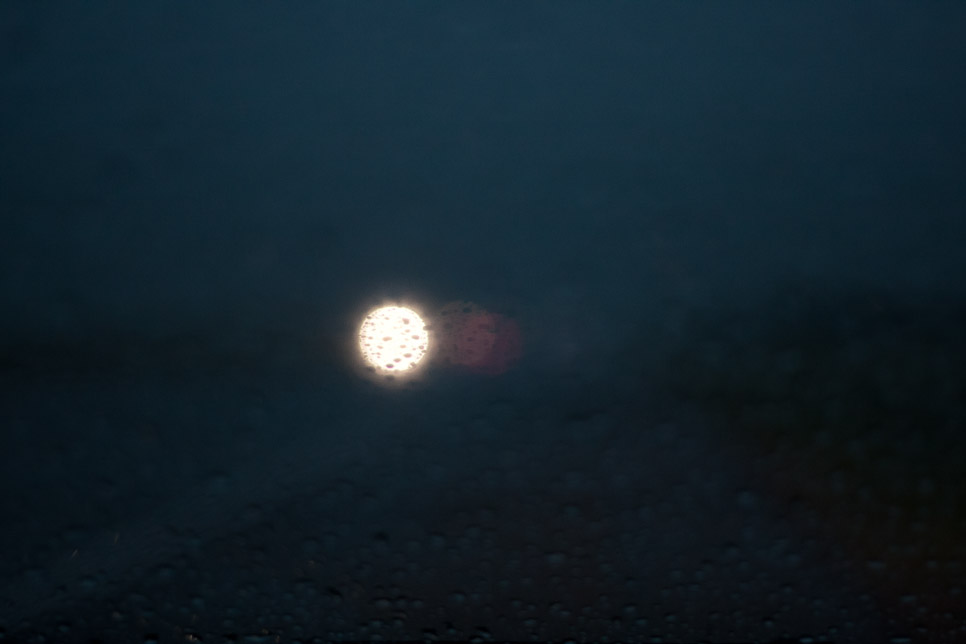 Edmonton is a beautiful city, and I am impressed by its skyline as I approach it in the first hours of the morning.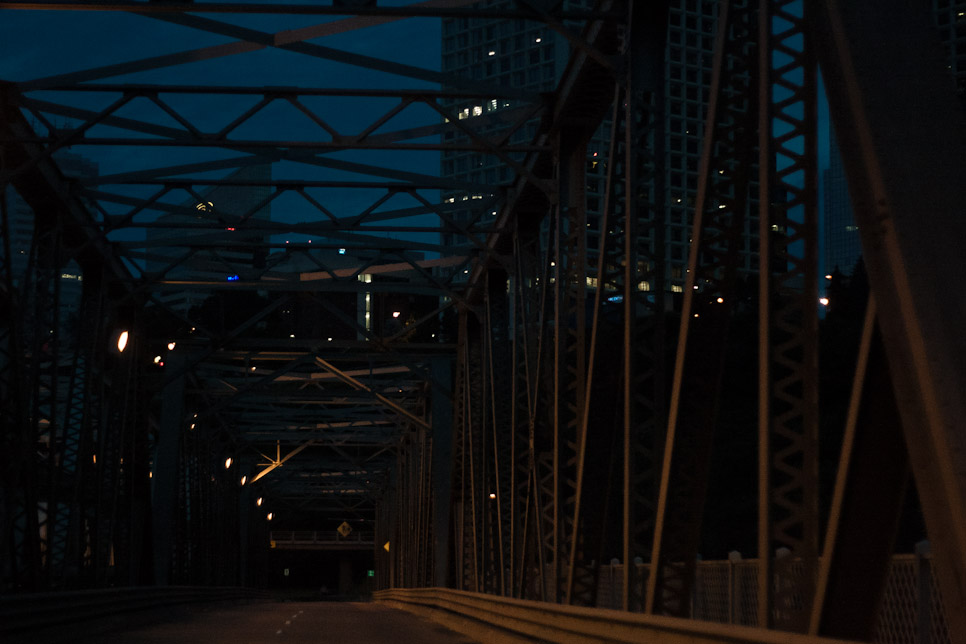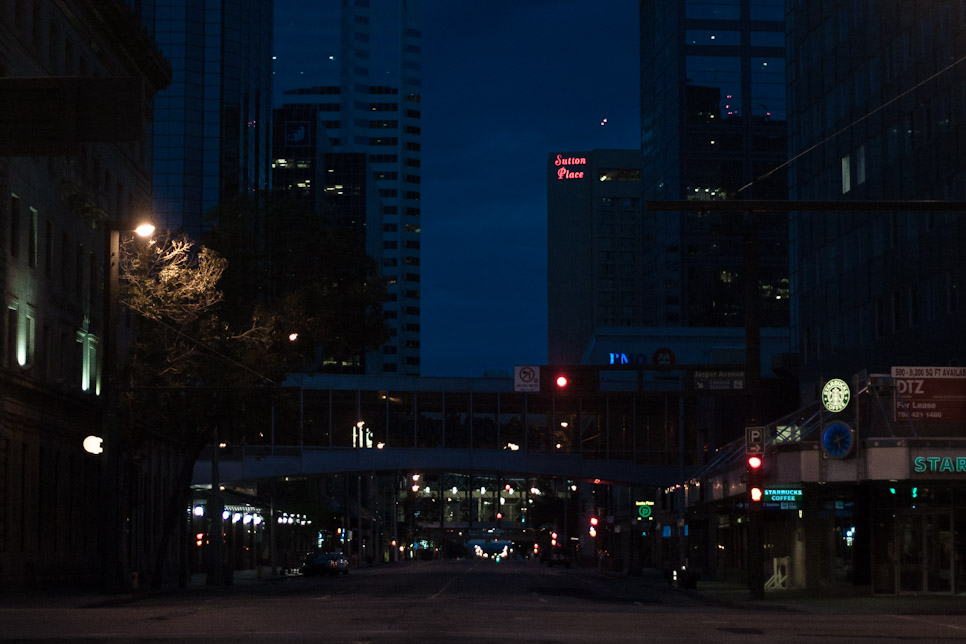 I didn't really sleep that night because I arrived in the early morning, so after a bit of a drive downtown I decided to visit the most famed West Edmonton Mall. It used to be the biggest mall in the world, but it has now been surpassed by a southern asian one. There are statues such as this one on every corner inside: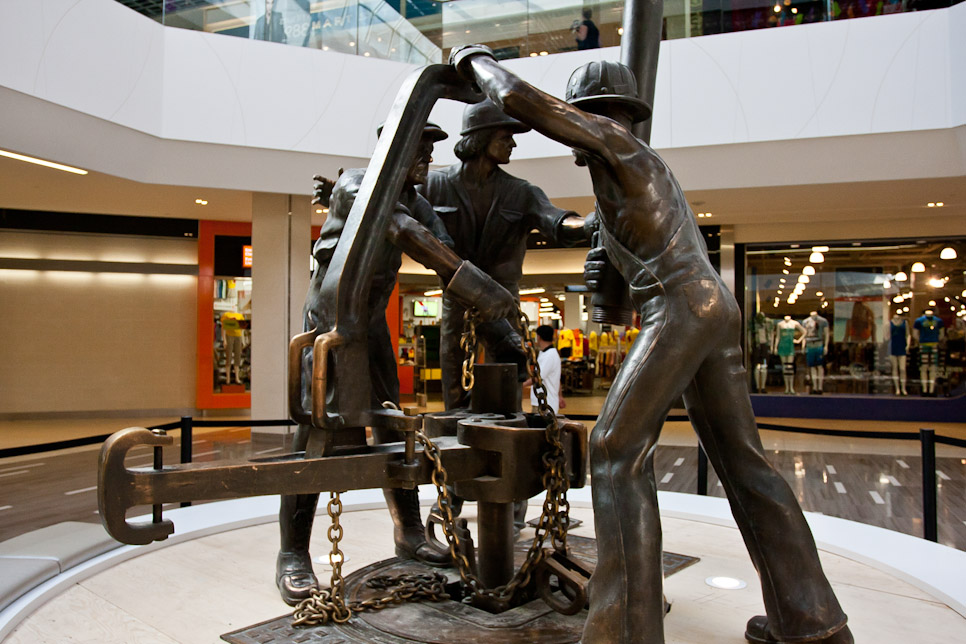 Of course it wouldn't be a real mall without it's own skating arena.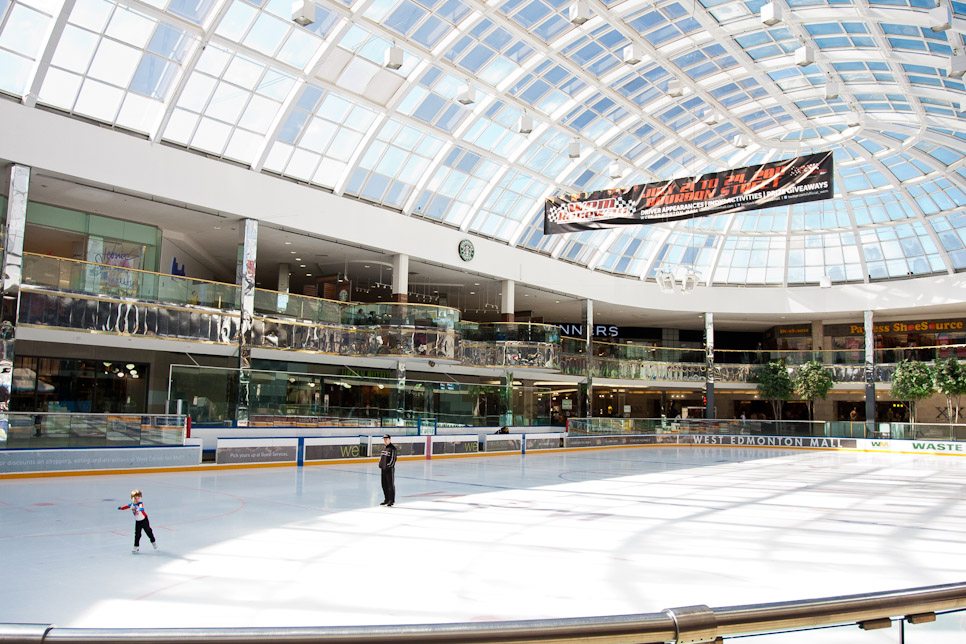 And mini golf.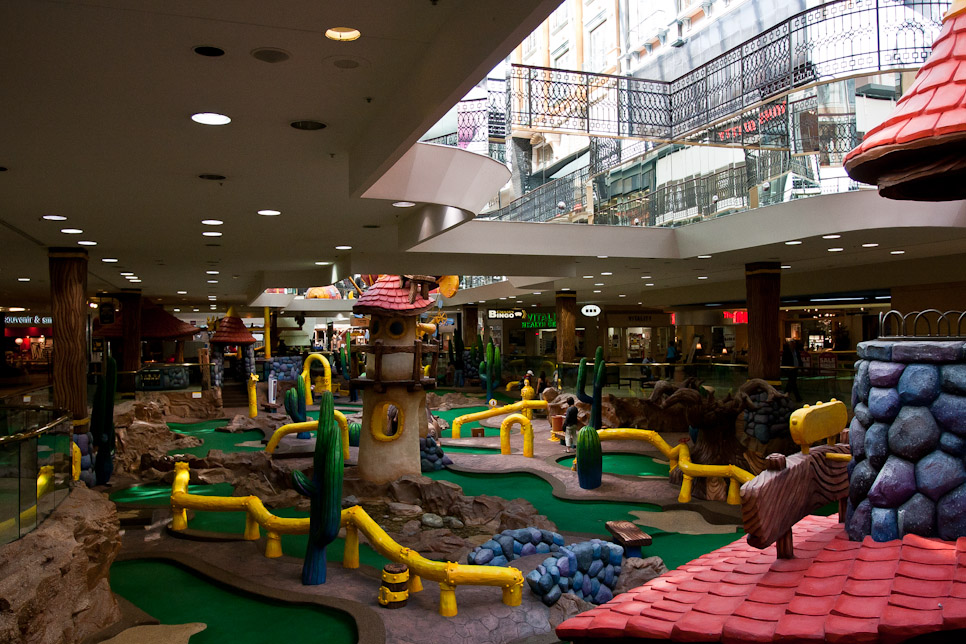 And a lifesize pirate ship. This is necessary.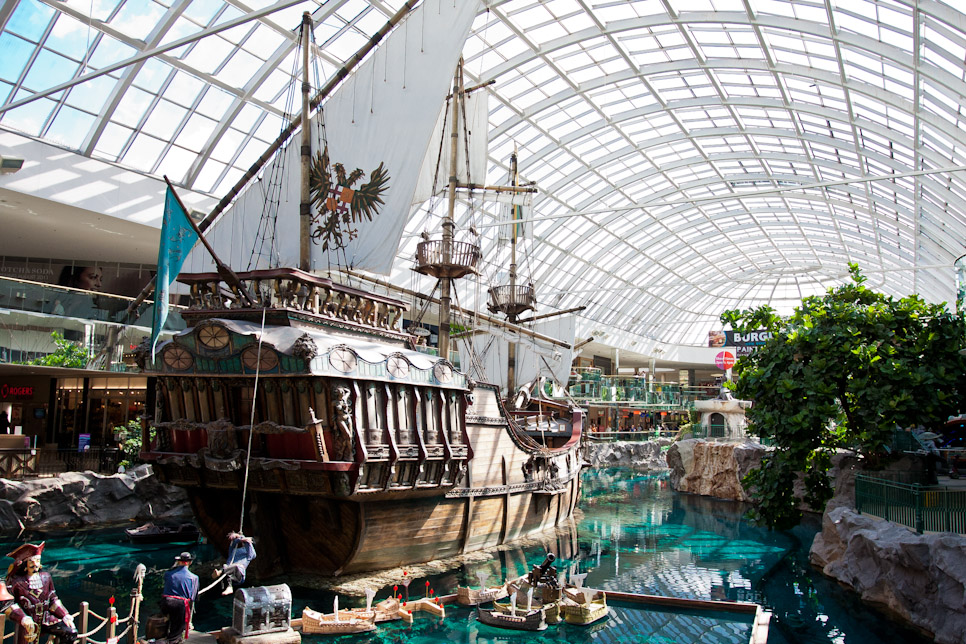 And what mall is complete without its own aquarium? I paid a small fee to visit it and I think the pictures were very much worth it.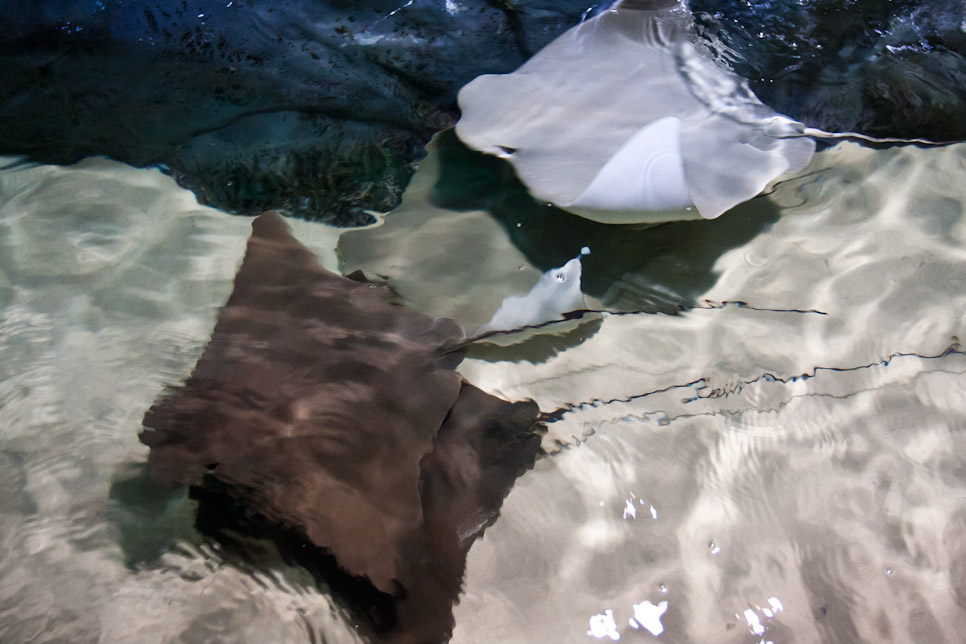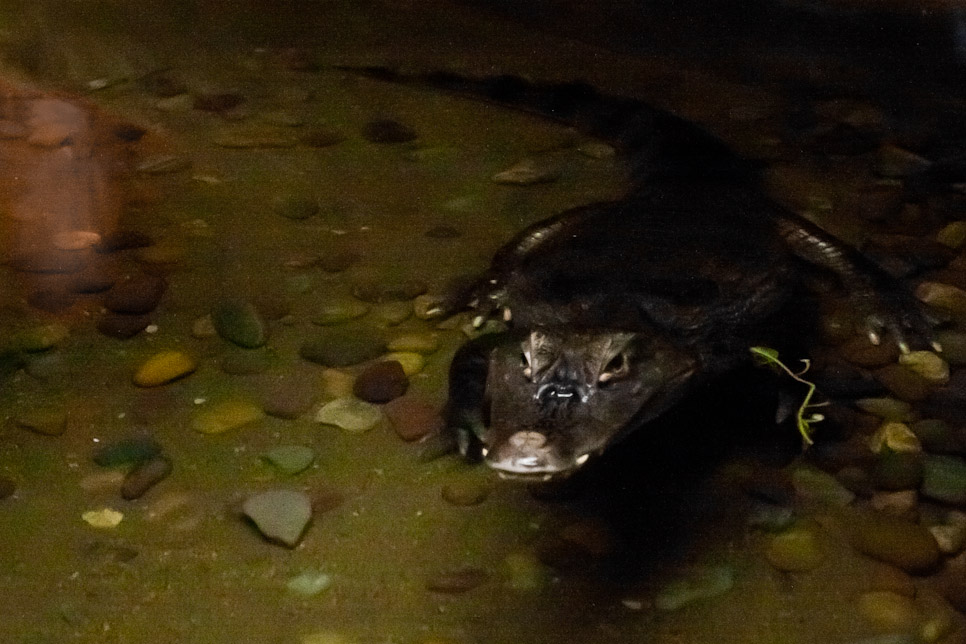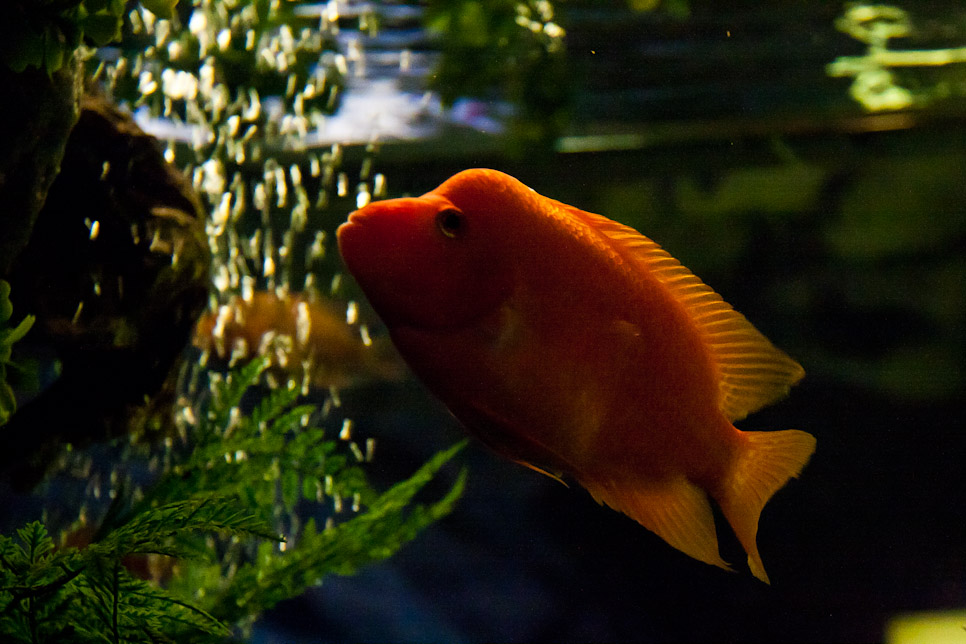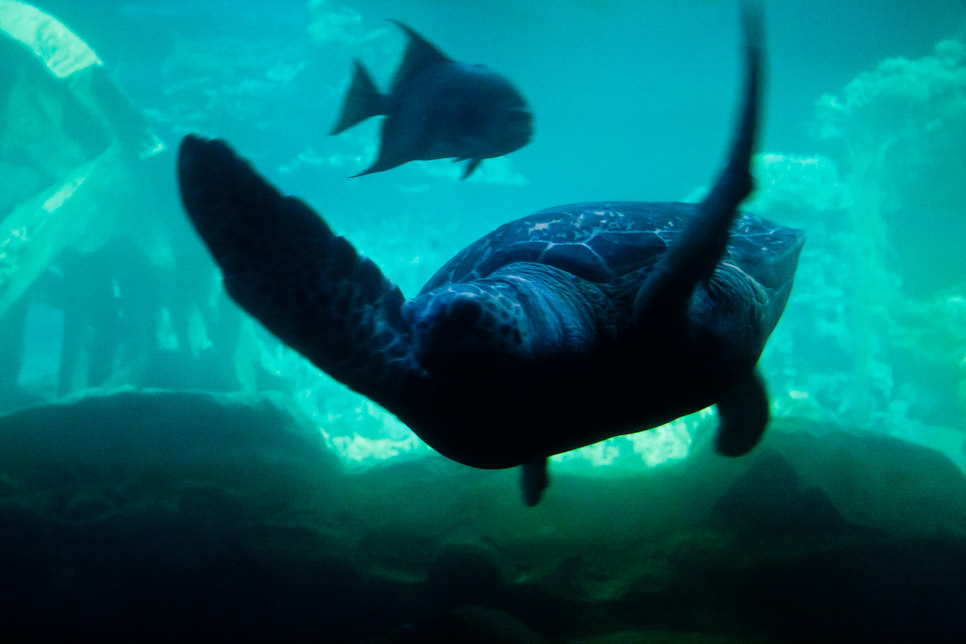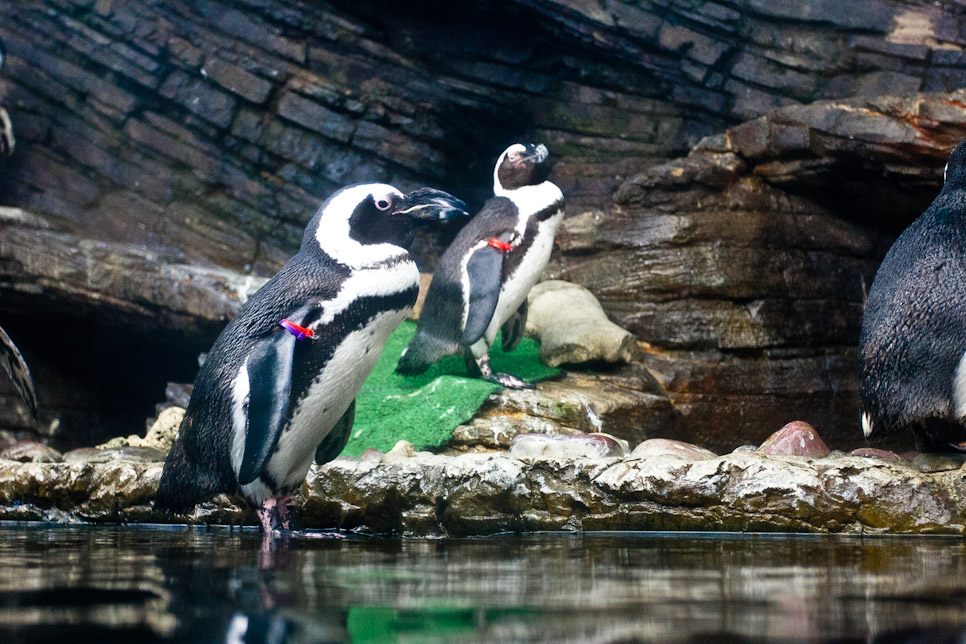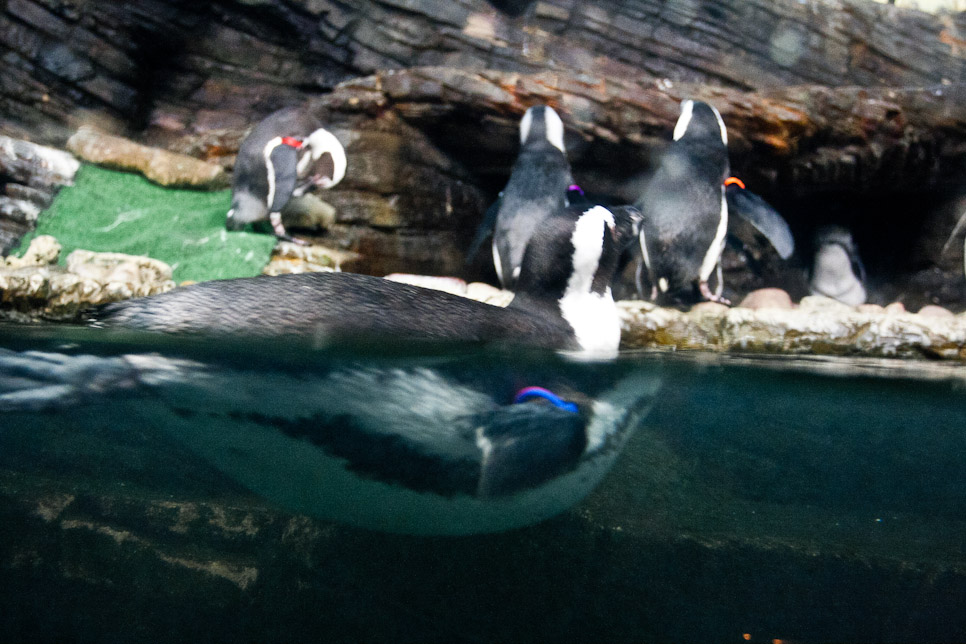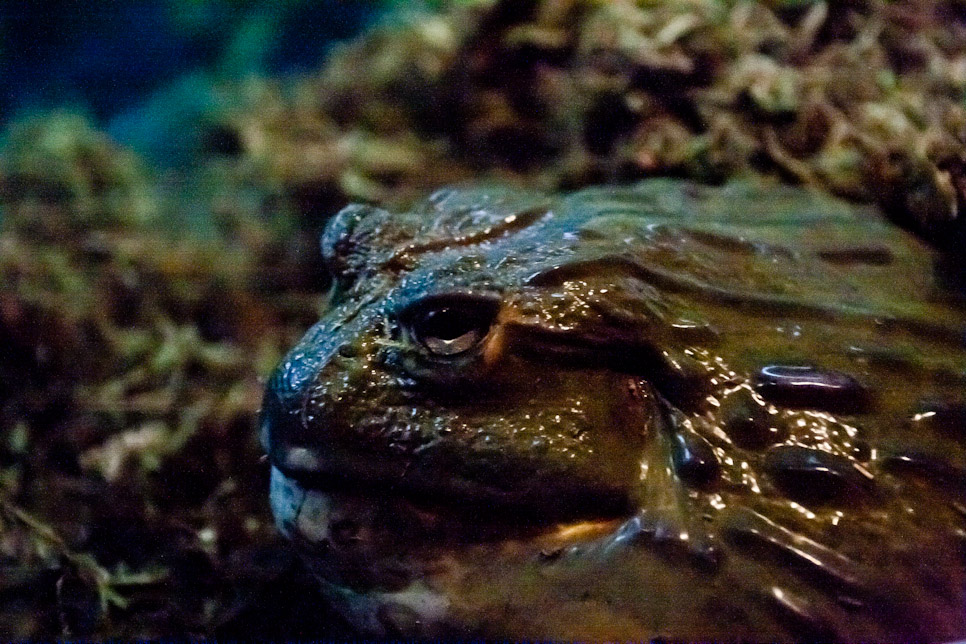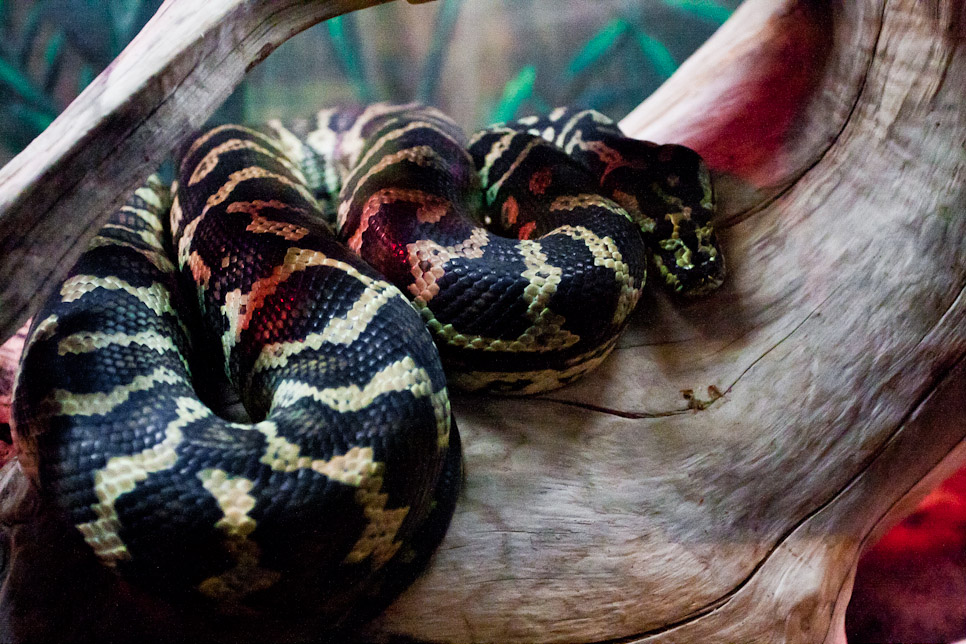 They had a pretty cute sea lion show going on: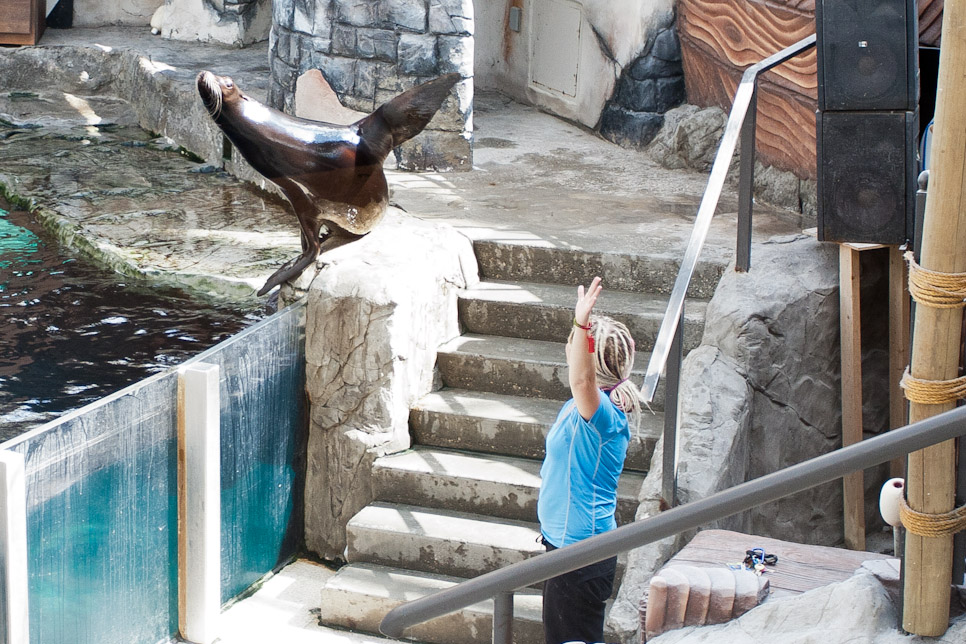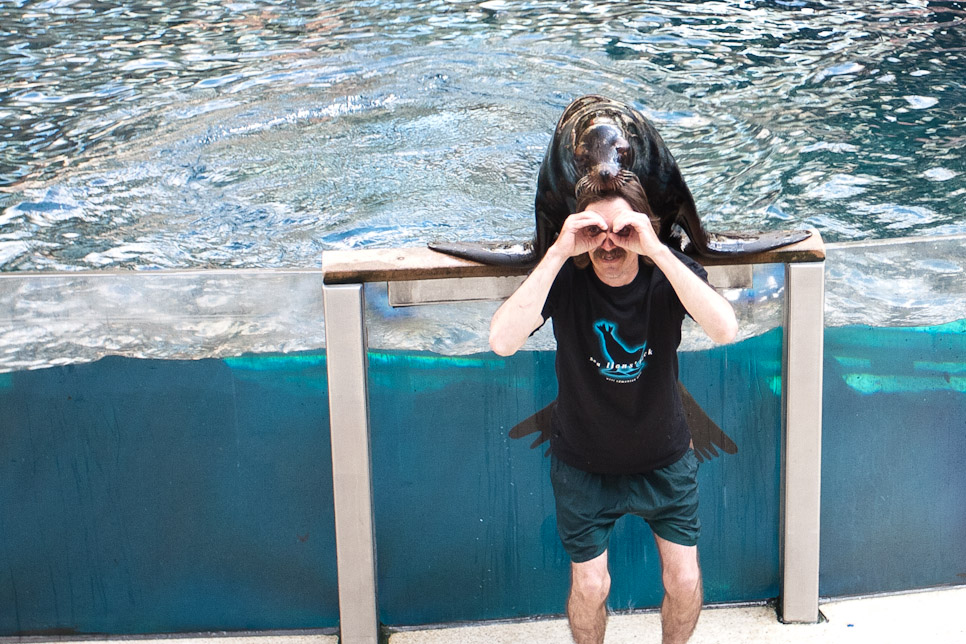 And why not throw in a water park?
Some of the ceiling decorations I found neat: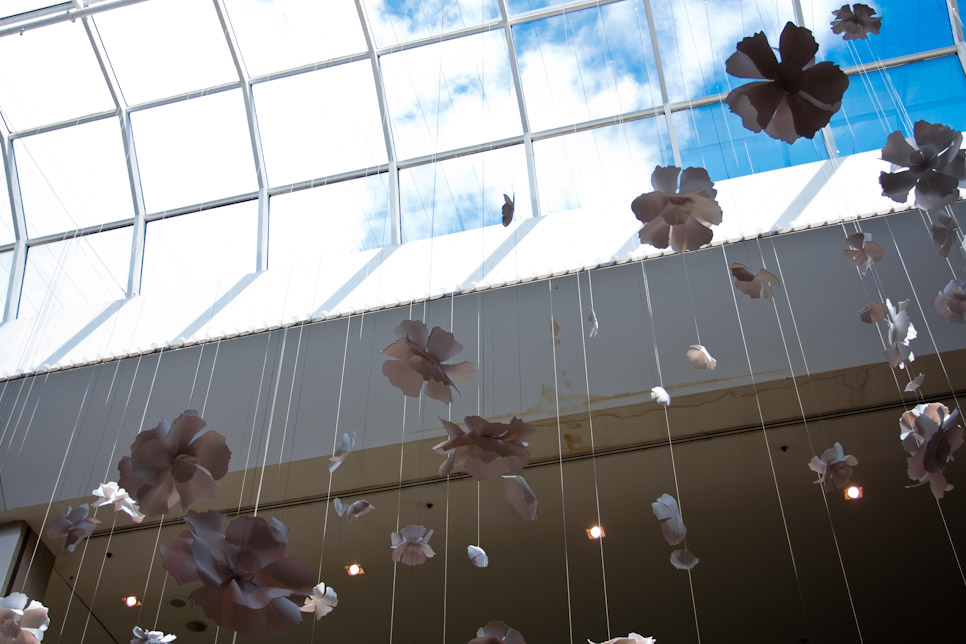 I personally found the mall itself was impressive not by the quality (or quantity) of its stores, but by the craziness of everything on display. From the fountains to the aquarium to the statues, it's all just for show.
I went for a walk in the park and got a few pictures of the other side of the river: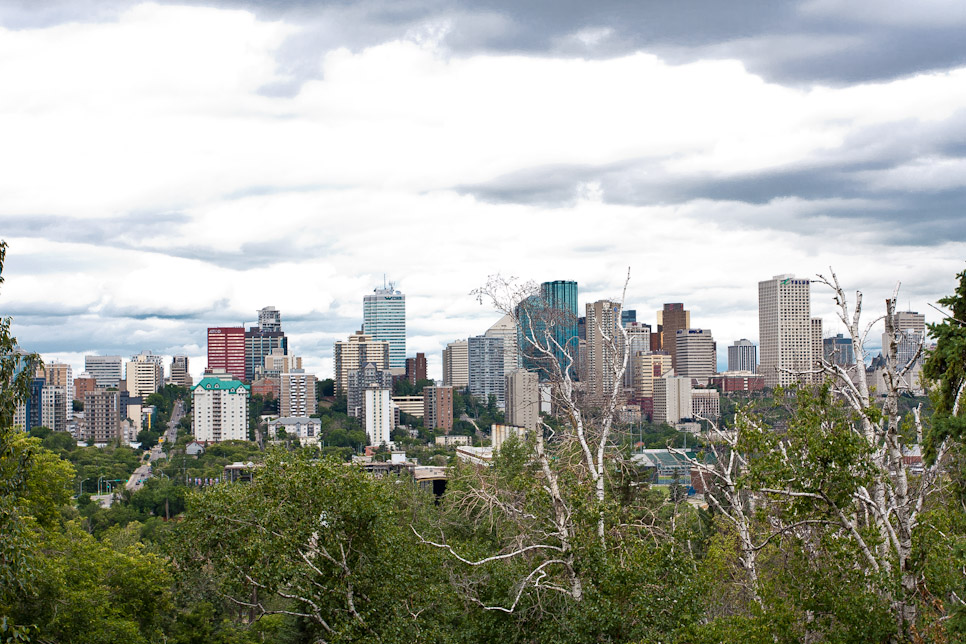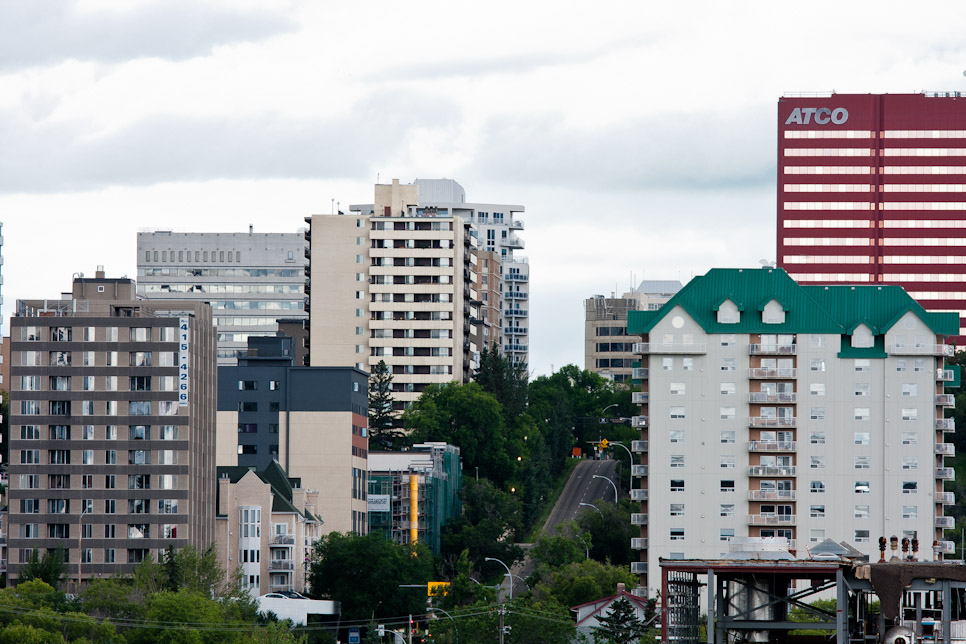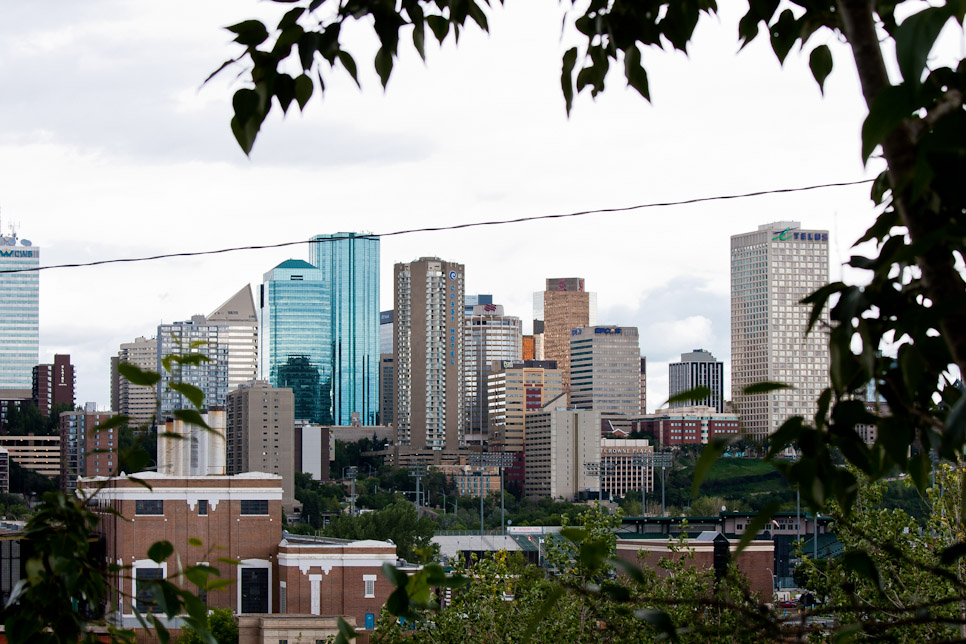 And that's it! Stay tuned for the pictures from Edmonton to Fort McMurray!